Puerto Rico - November 15th to November 22nd 2014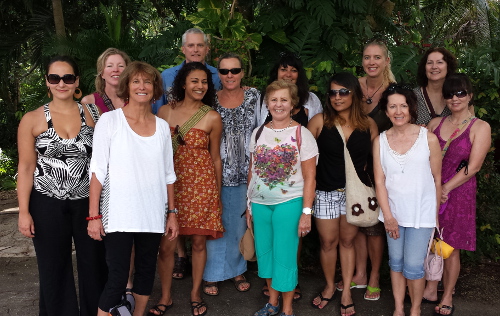 Here are some pictures from our trip to Rincon. THANX everybody for joining us on this amazing adventure - so very glad to share this experience with you all! Namaste ~ Petra & Lurie
---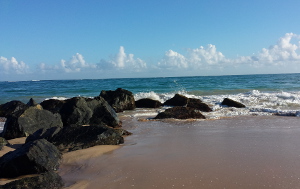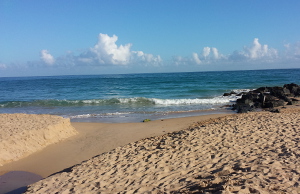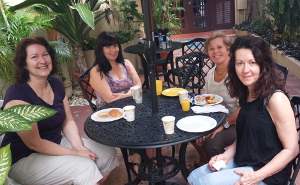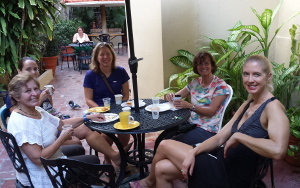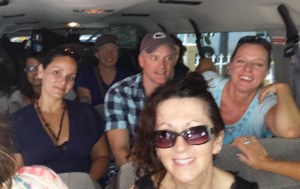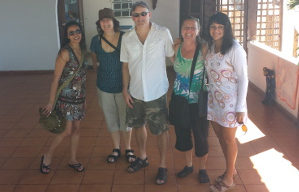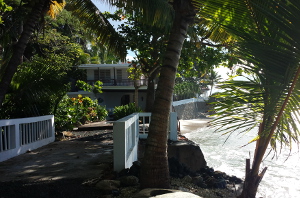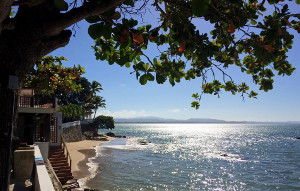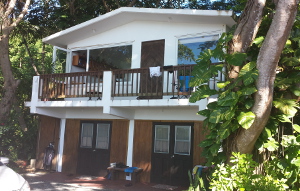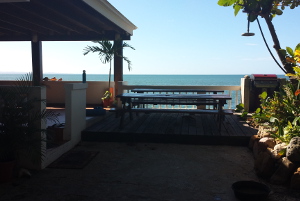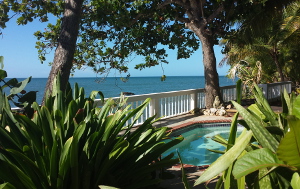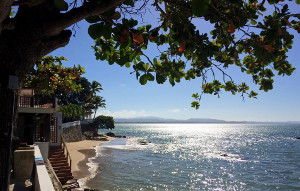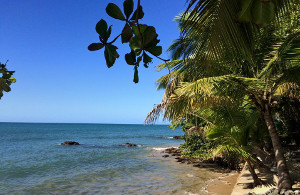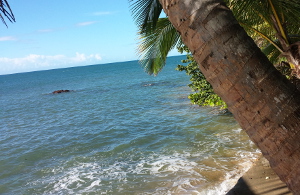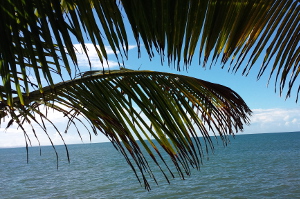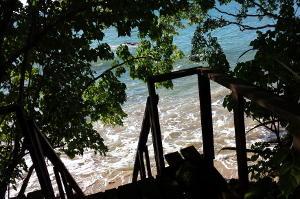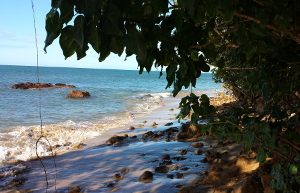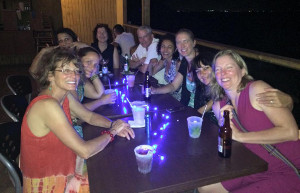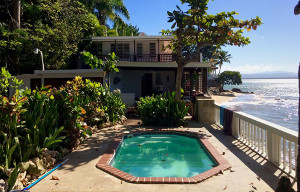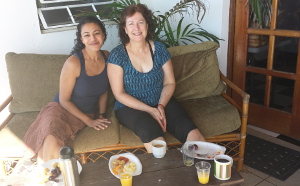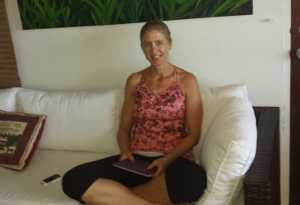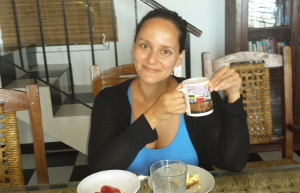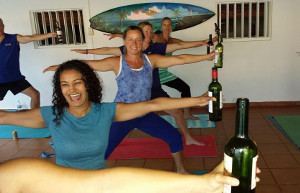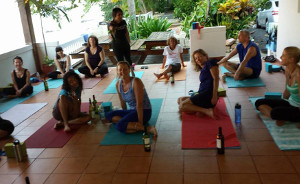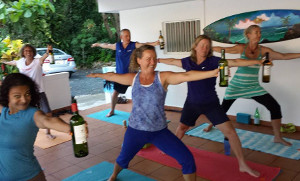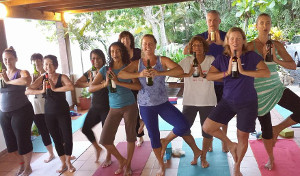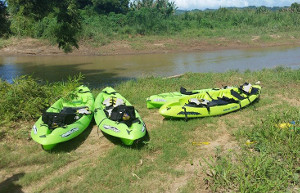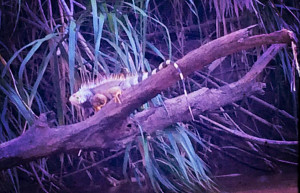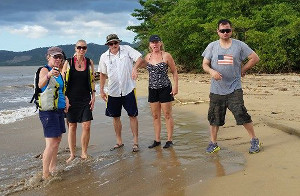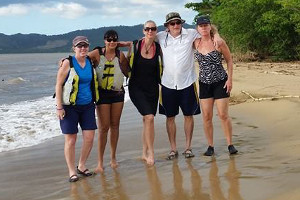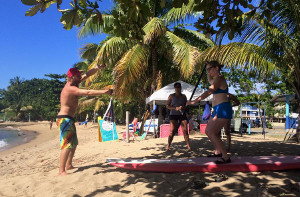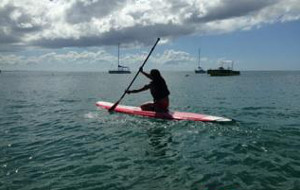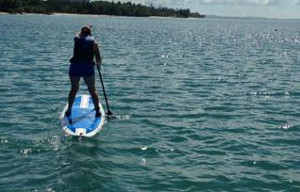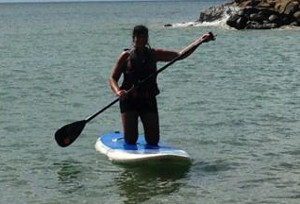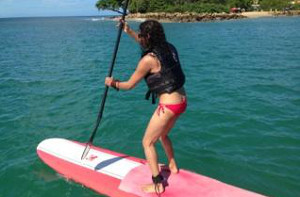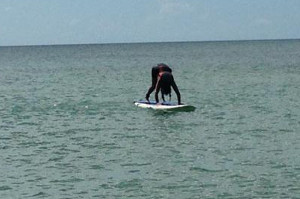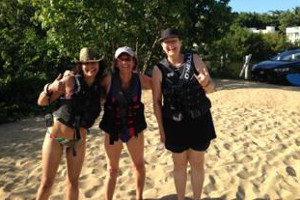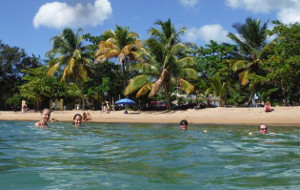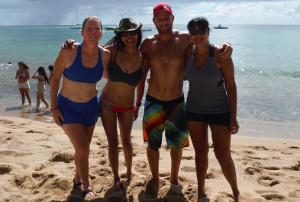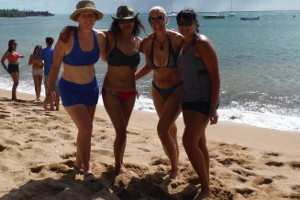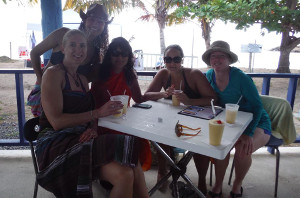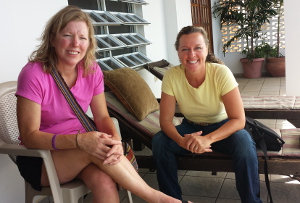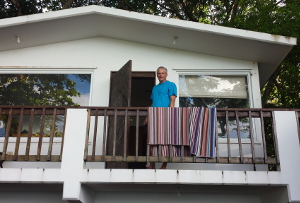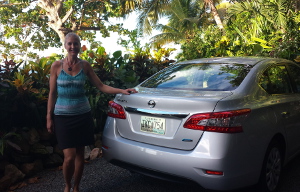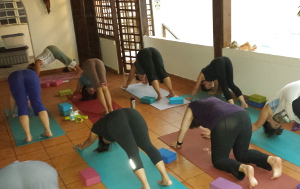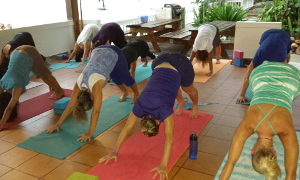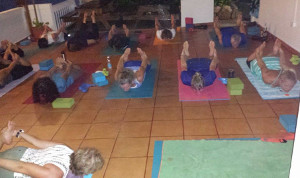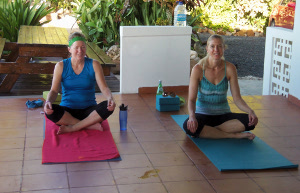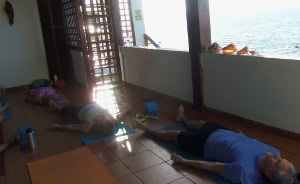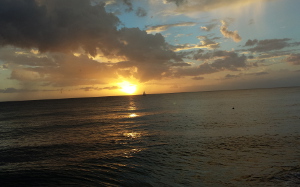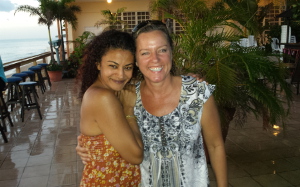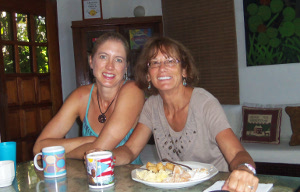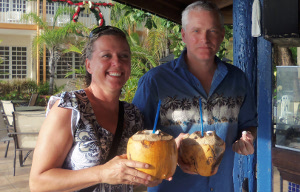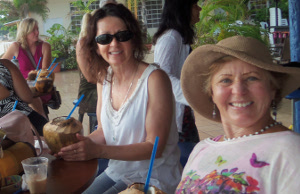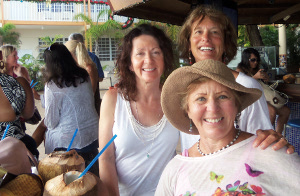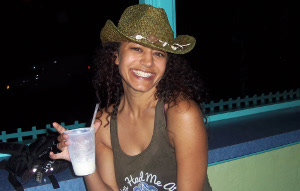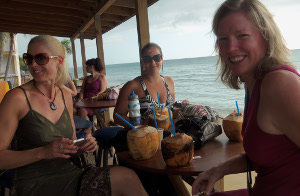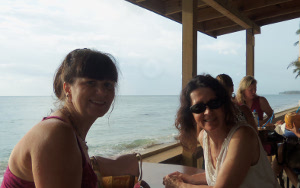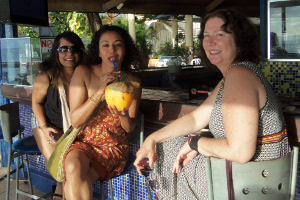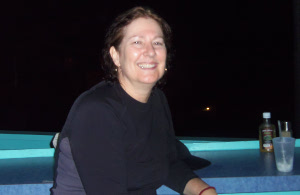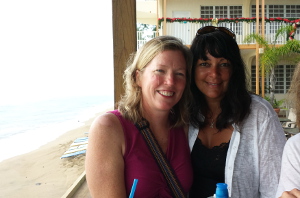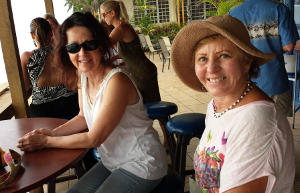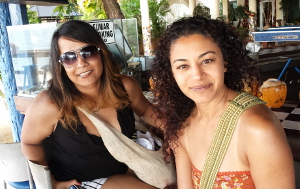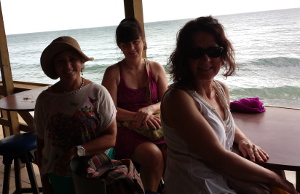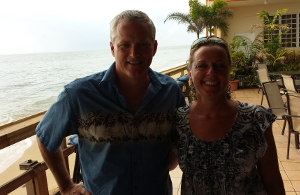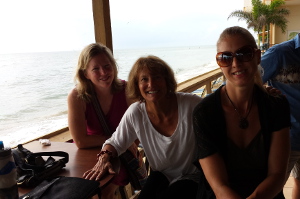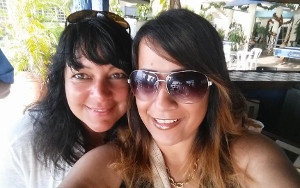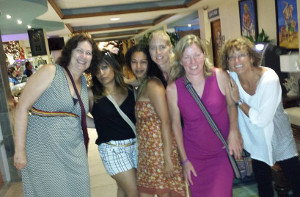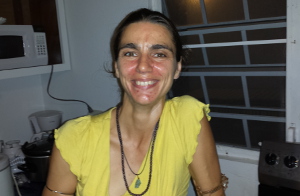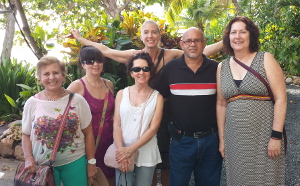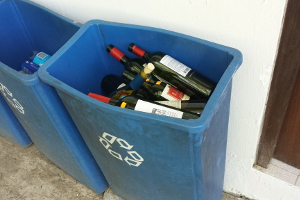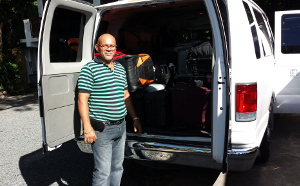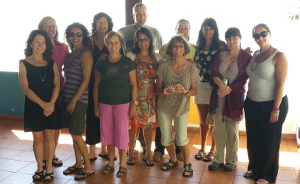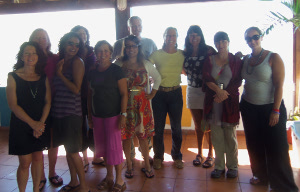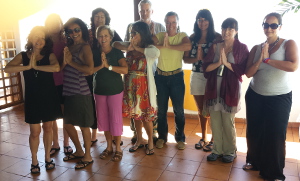 ---
---
Testimonials
What people said about the Puerto Rico Yoga Retreat - November 2014: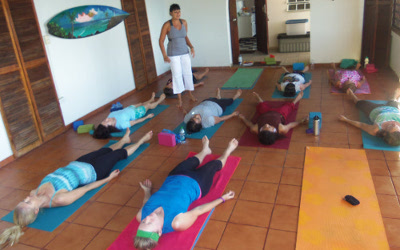 Recently returned from a great trip and retreat in Rincon, Puerto Rico. What a blast in every possible way. The daily yoga sessions were immensely fulfilling and enjoyable with the added perk of hearing the waves crashing right below us. Delicious meals were prepared by creative cooks which we ate either in a sunny dining room or right outside on the deck with gorgeous ocean vistas. Lots of things to do and I took advantage of them: daily walks on local beaches, snorkeling the beautiful nearby reefs, kayaking, discovering the town's many restaurants, farmers' market, art fair, and then exploring the island a little more after the retreat ended and visiting the rainforest and old San Juan, among other treats. Add in a great sense of shared community and the joy of making some new friends and you get an unforgettable experience. Petra and Lurie did an incredible job of putting this all together and I plan on joining them on another future retreat which I'm sure will be fantastic. Terese K.
---
We had a wonderful time in Rincon, Puerto Rico. If you are looking for a relaxing getaway with a great group of people, where you can meditate, practice yoga, and share a lot of laugh, we recommend getting on board the next Heavenly Yoga retreat. Petra and Lurie will ensure that your time with them is joyful. Although we were the only couple on this trip, we were instantly welcomed and just part of the group. Thank you for a great experience and for finding a wonderful villa for us to enjoy. Curt and Sylvie
---
I found the Rincón retreat online. I had never been on a vacation without friends and family or done much yoga before, so was a little nervous at first. This ended up being one of the best vacations I've had. We had a wonderful group and Petra and Lurie made sure everything was taken care of to make us comfortable. Their yoga classes were as great as the social events they had planned. I look forward to the next one. Suvekshya B.
---
Puerto Rico Retreat was great. Nice to have so many logistics pre-planned by Lurie and Petra. Just bought my airfare and was ready to go. Days were easy...have coffee...yoga/meditation...beach time...lunch....beach time...yoga/meditation...dinnner....relax wine read. A real vacation. Good comraderie amongst participants - . Great way to take a trip solo or with a friend or relative. LOCATION for me was premium - on the beach!! Love listening to waves, soaking up sun, watching sunset, appreciating the flora and fauna and warm ocean water. Tami H.
---
Petra and Lurie do a wonderful job of meeting the needs of their yogis. We were exposed to many different yoga poses and encouraged to do what felt comfortable for us. Outside of class, we were able to do individual and group activities, once again, whatever worked for us. I did some kayaking, snorkeling, swimming, walking on the beach, went to farmer's market and art fair. Our meals were cooked by a wonderful chef who used local foods in a very healthy way, even the dessert. The villa worked well for us, it was right by the ocean! You can't imagine the feeling of morning yoga with the sound of the ocean in the background. ! It was wonderful! Laura B.
---
I appreciate how Lurie and Petra planned everything. I took care of my airfare and they did the rest, booked the hotel near the airport, took care of transportation to and from the Villa. They also arranged transportation into town for fun and shopping. The Villa Orleans was perfect for yoga, right on the beach. I left feeling relaxed, toned and thinking about taking another retreat with them in the future! Marlene K.
---
---