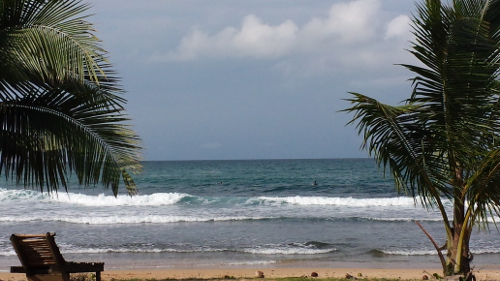 Who We Are & What Do We Offer?
Lurie and Petra are the managing Directors of FUNtasticretreats LLC. They met in 2005 at the Evergreen Center for Yoga in Colorado. Both started off teaching yoga almost at the same time and both love to travel. In 2011, Lurie and Petra started advertising their first yoga retreat to Costa Rica. That was the first of many future adventures. They have since led yoga retreats to many beautiful places around the globe.
They offer boutique retreats to sunny destinations.
Blessings
Petra & Lurie
E-Mail: fun@funtasticretreats.com
"In the end we only regret the chances that we didn't take!"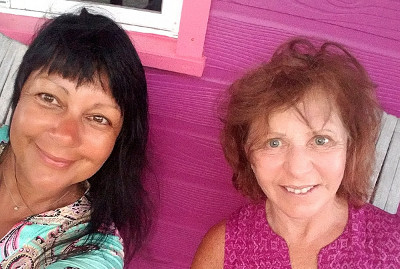 ---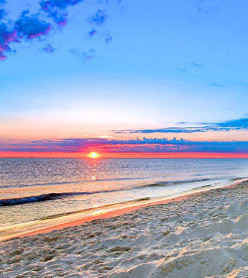 FUNtasticretreats Mission Statement:
FUNtasticretreats will create yoga & meditation adventures for you around the world. We welcome people from all walks of life to learn more about yoga & meditation, to heal, relax and rejuvenate in a setting that is nurturing and revitalizing. We will help you to strengthen body, mind and spirit, and at the same time make new friends.
---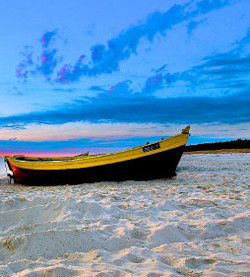 FUNtasticretreats Vision Statment:
We offer retreats away from the hustle and bustle of daily live, so you can discover your true inner self. Our package prices are in an affordable cost range. Through the physical practice of yoga, meditation, and self-study, you will gain awareness, self-acceptance, and gratitude for the gift of being alive. FUNtasticretreats goal is to facilitate an atmosphere were everybody is invited to remember: Heaven Is A Place On Earth and where all your dreams can come true. It is our privilege to help you grow in your yoga practice.
---
---

---
---