'Journey Through The Chakras' Yoga & Meditation Retreat - April 21st to May 1st 2016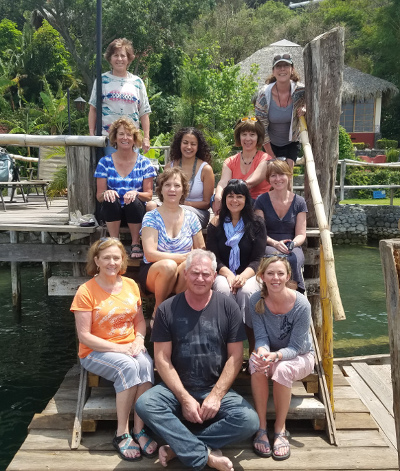 Here are some pictures from our Guatemala Yoga Retreat. THANX everybody for joining us on this amazing adventure - so very glad to share this experience with you all! Namaste ~ Petra & Lurie
---
---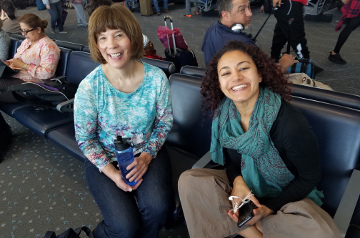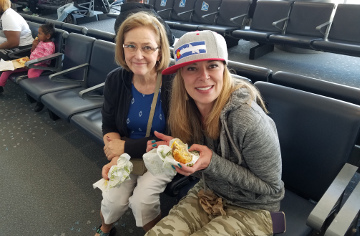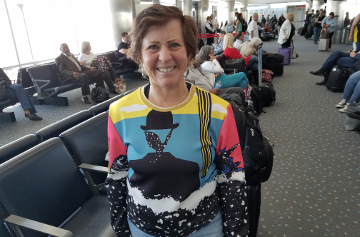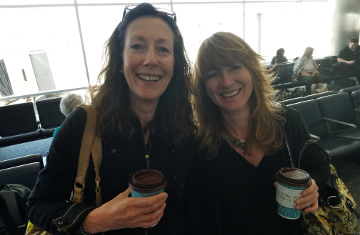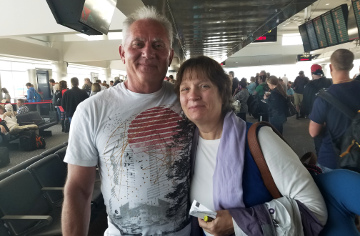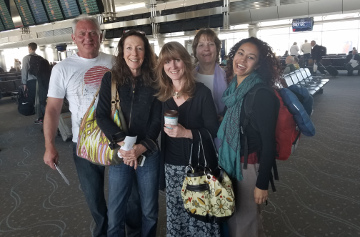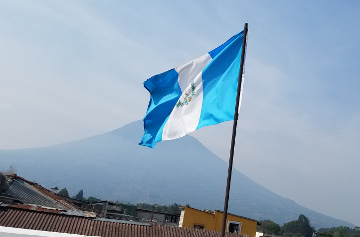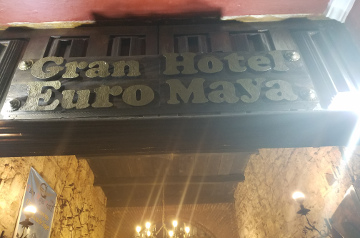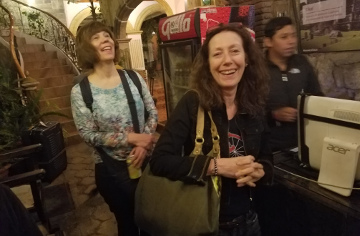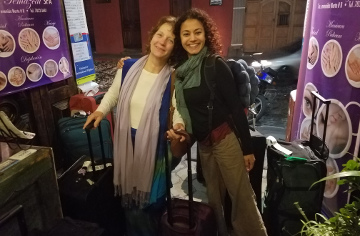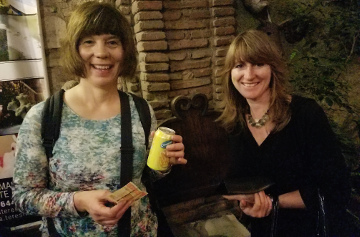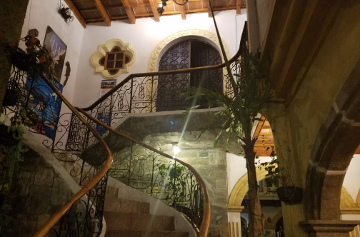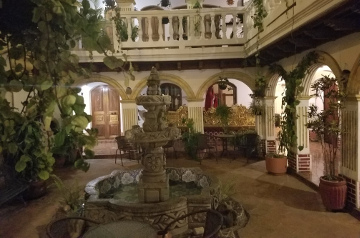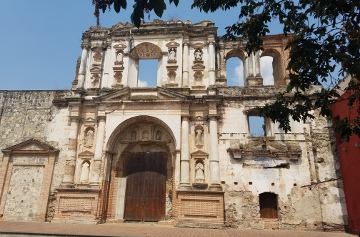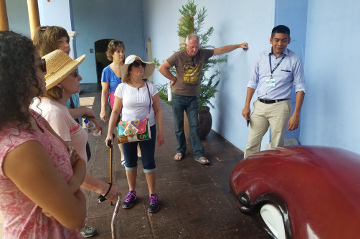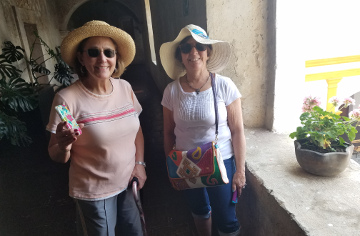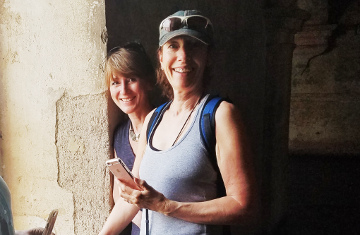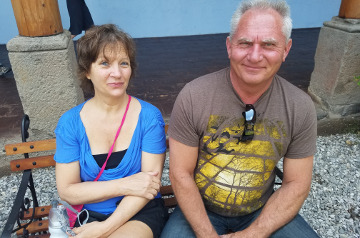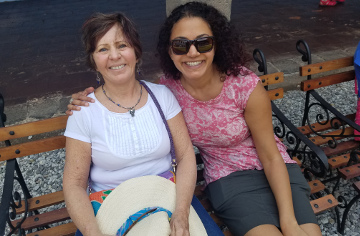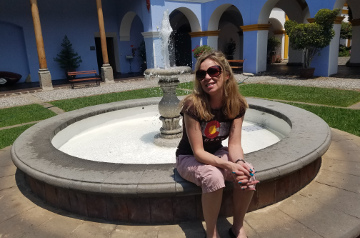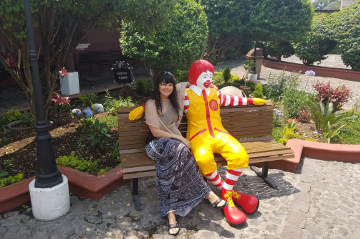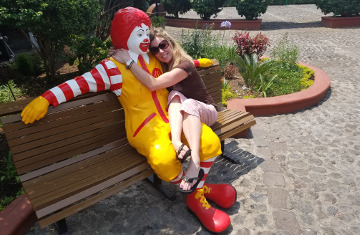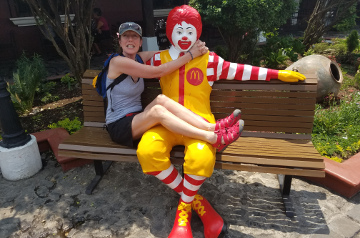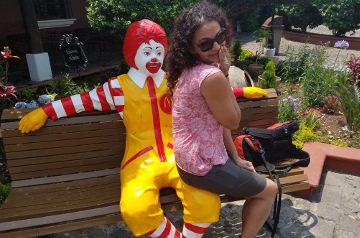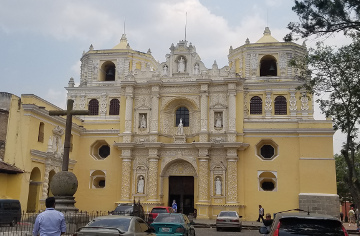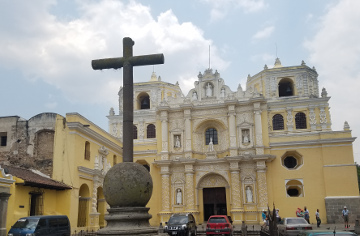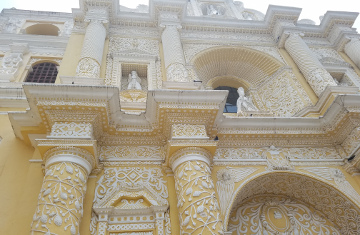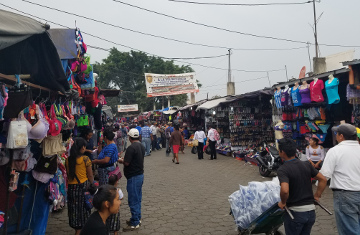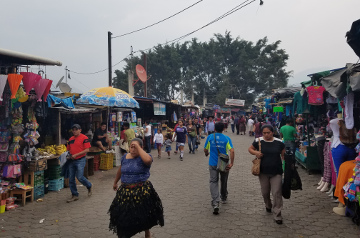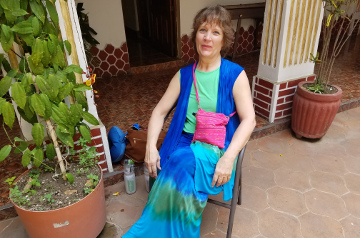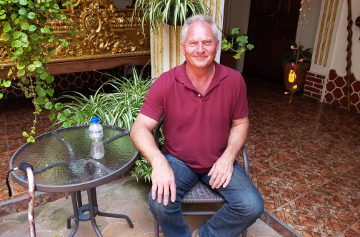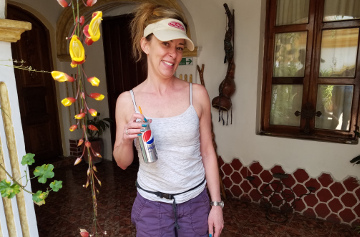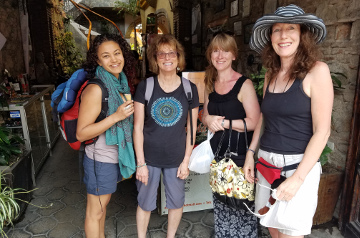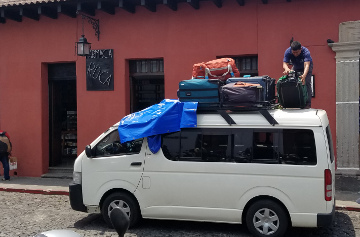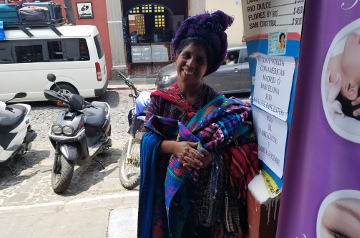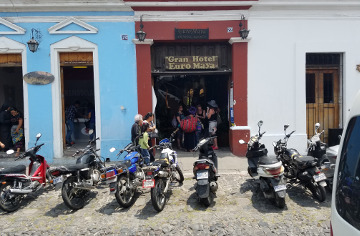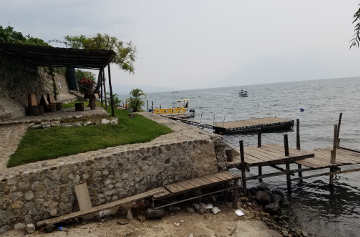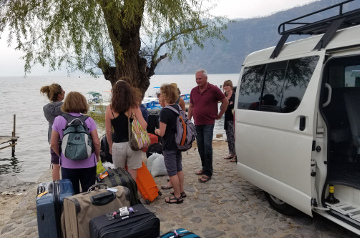 ---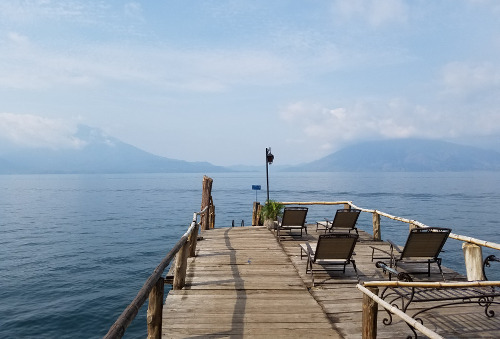 ---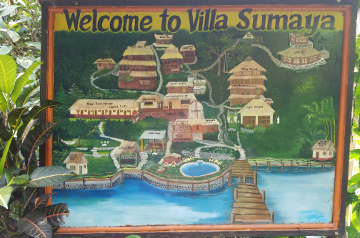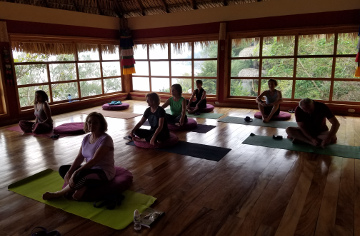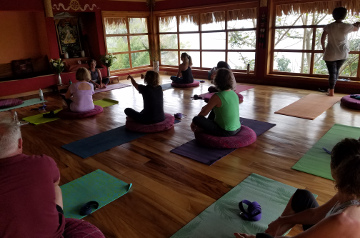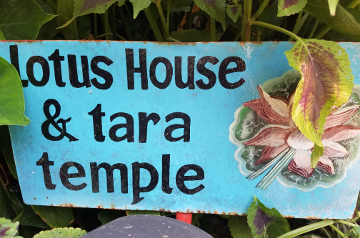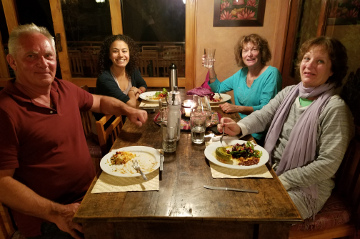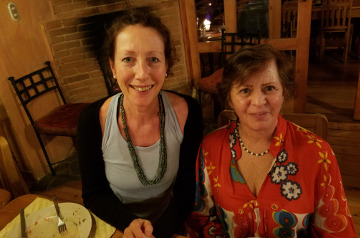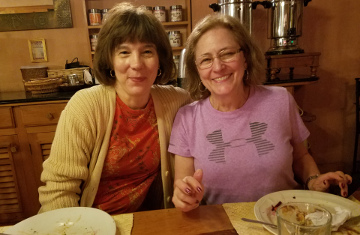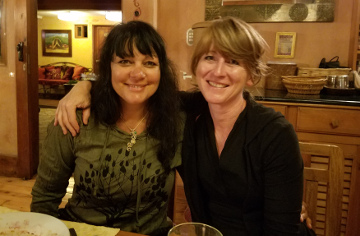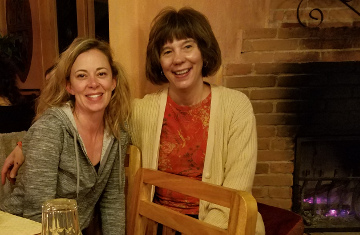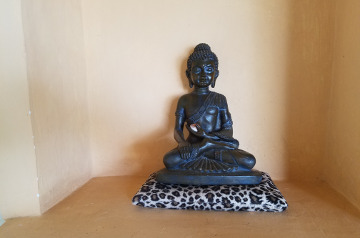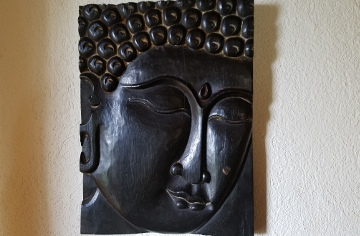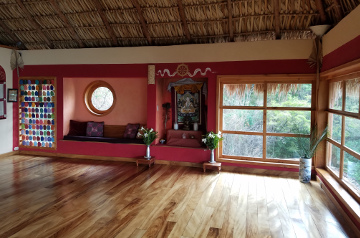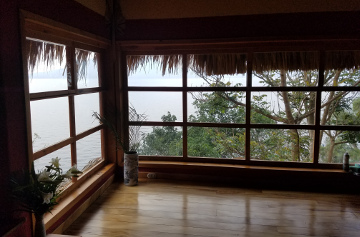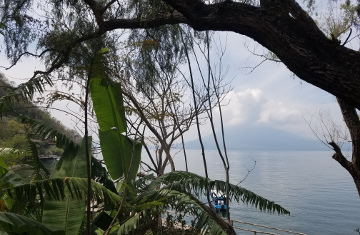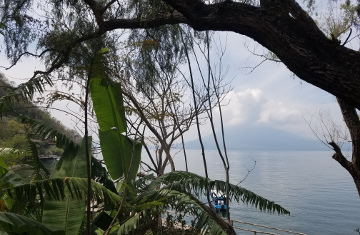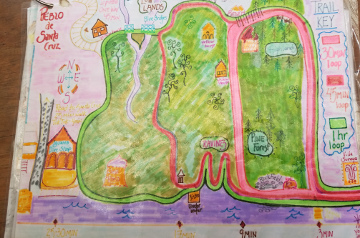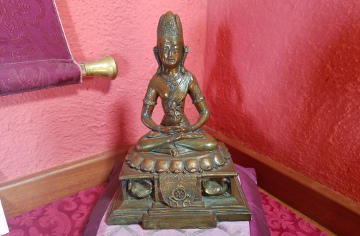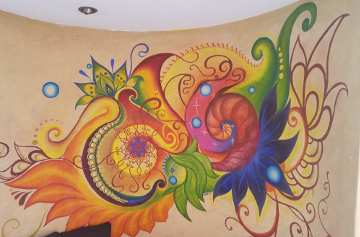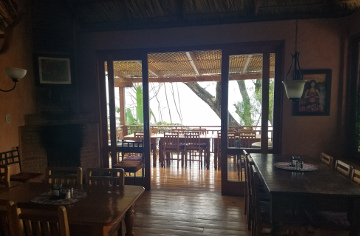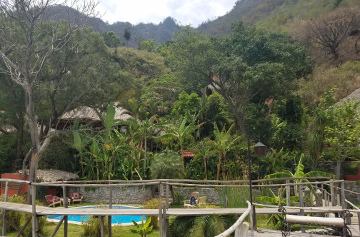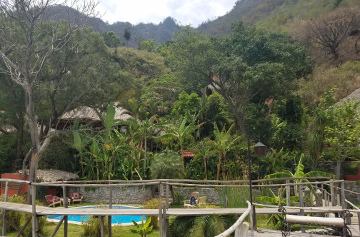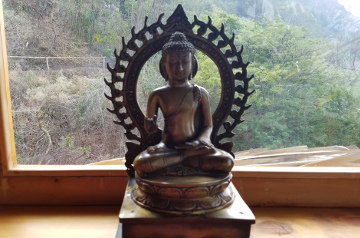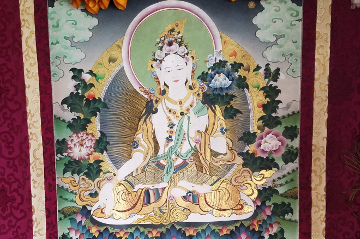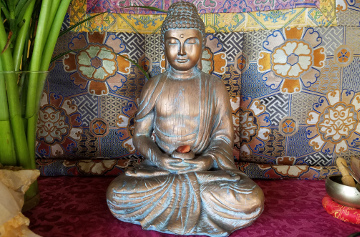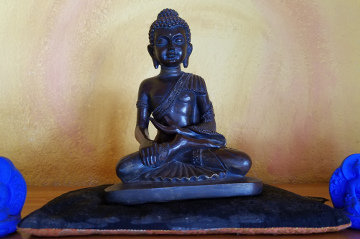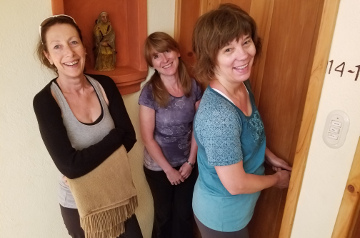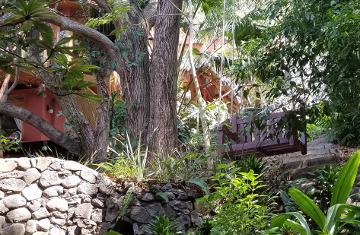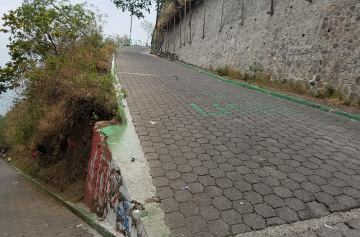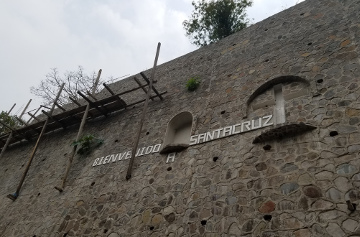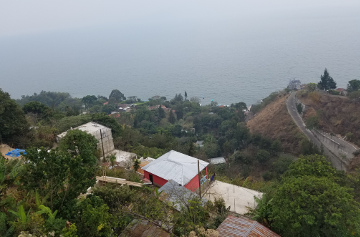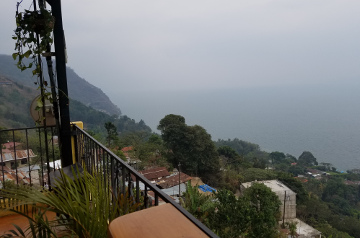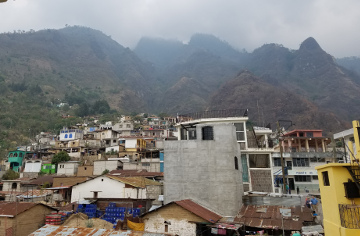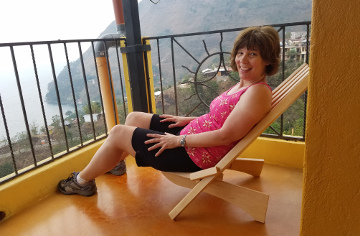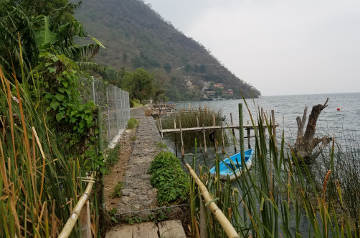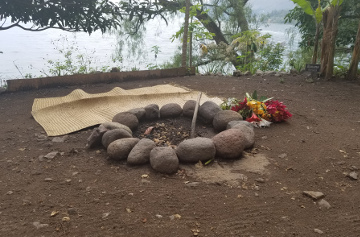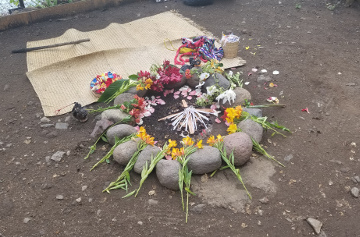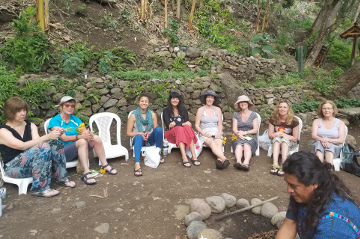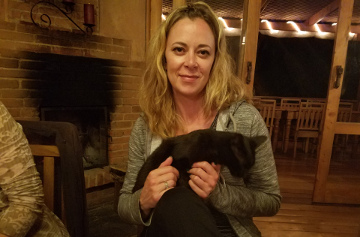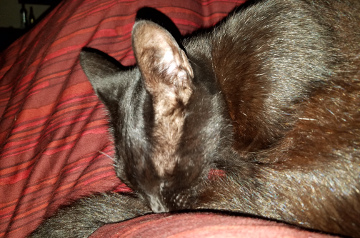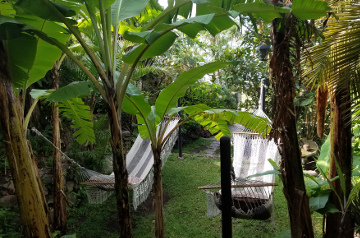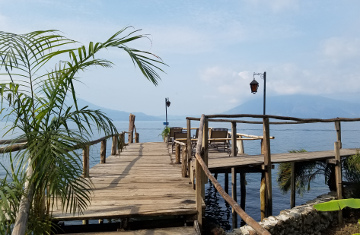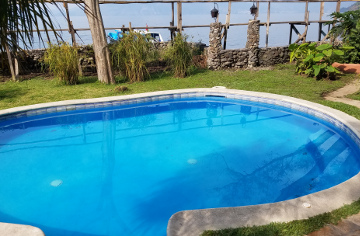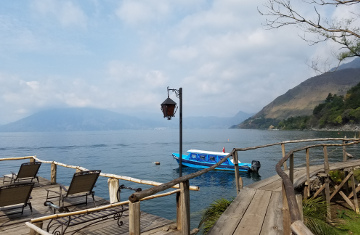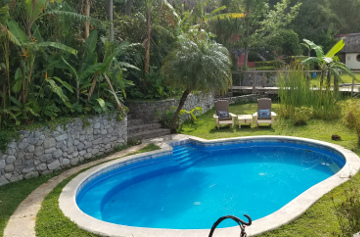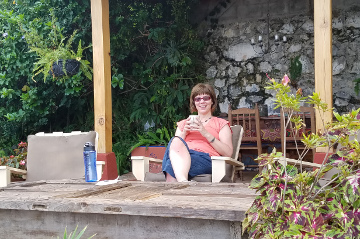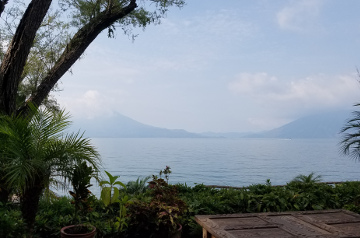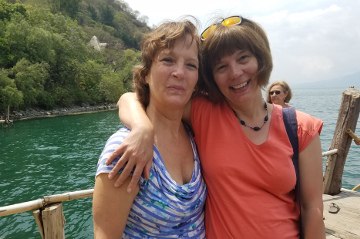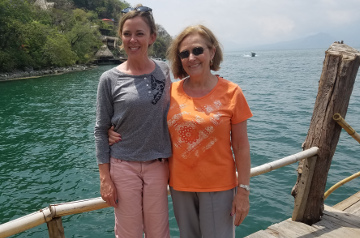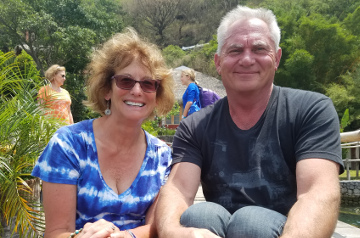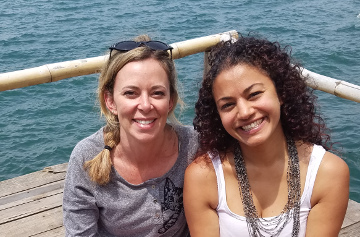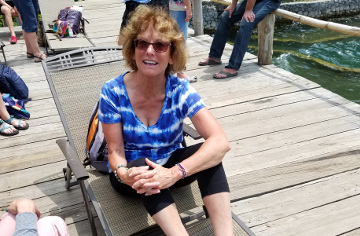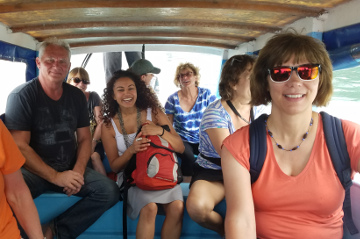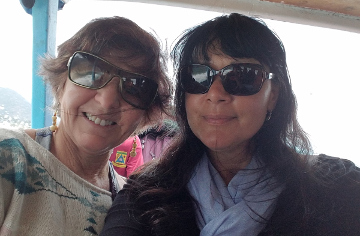 ---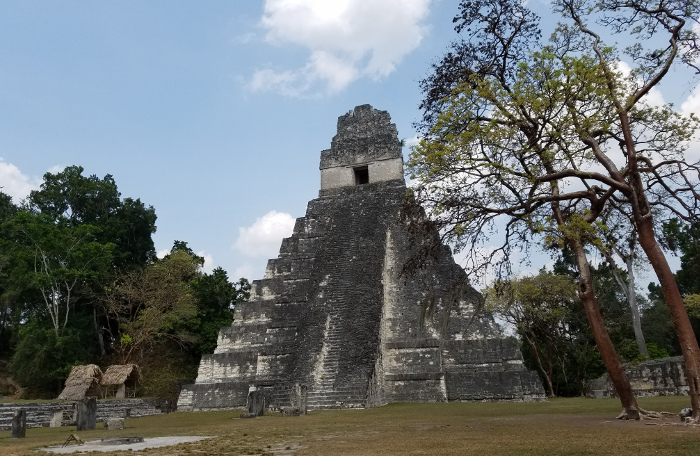 ---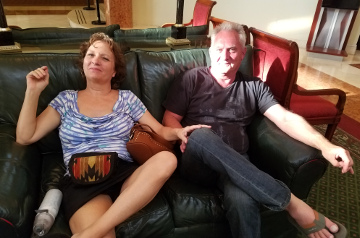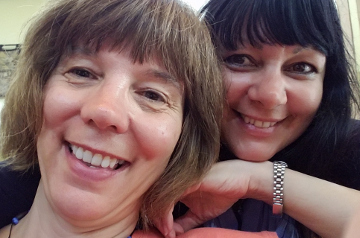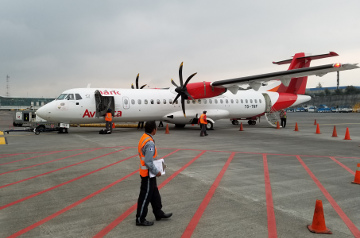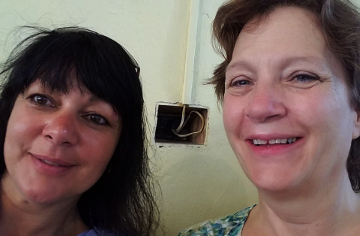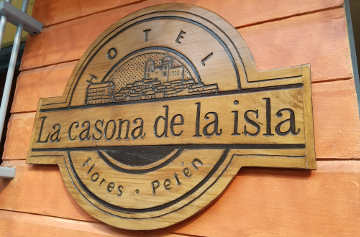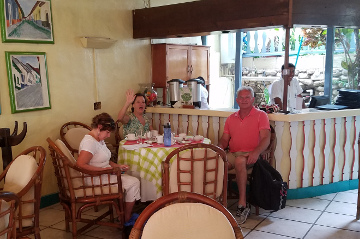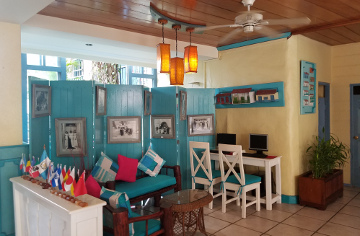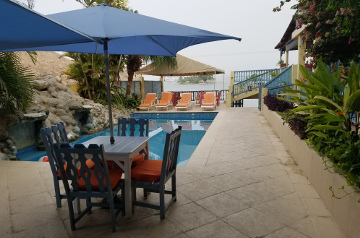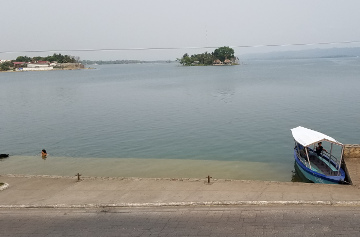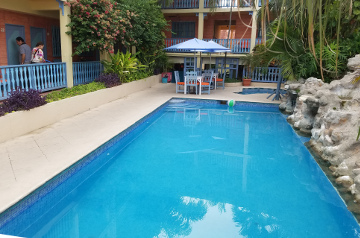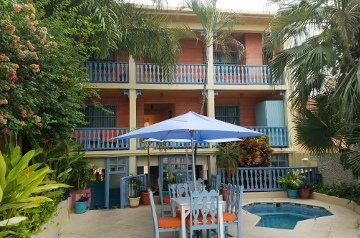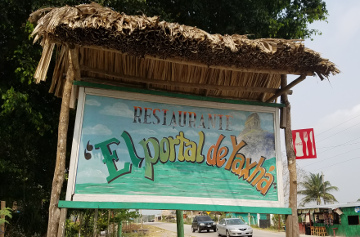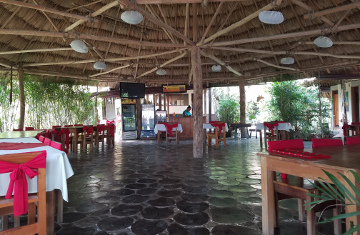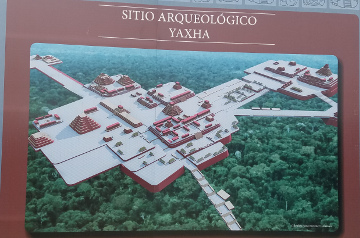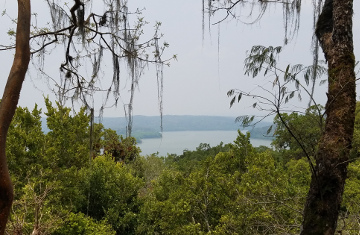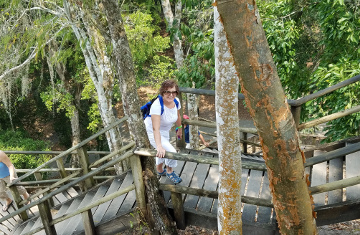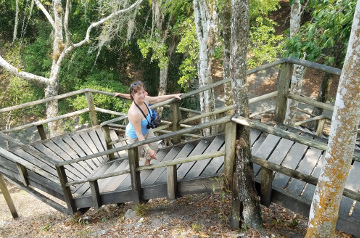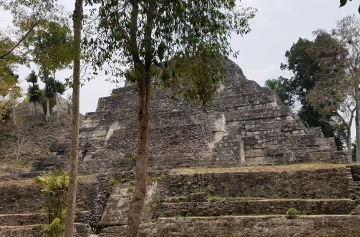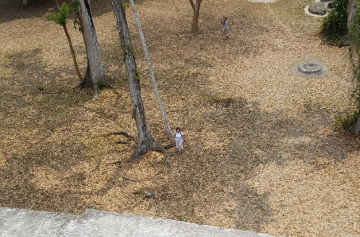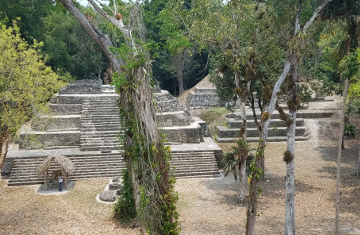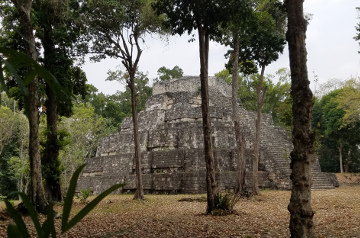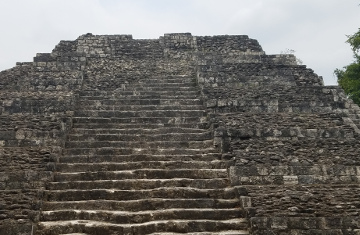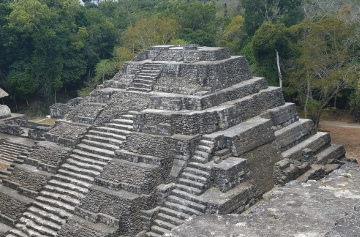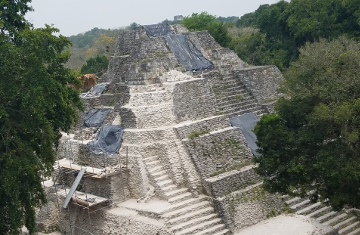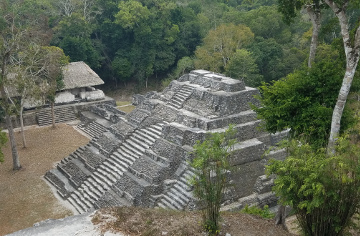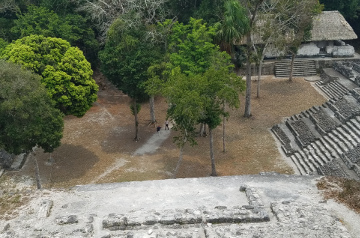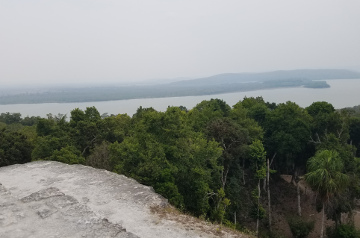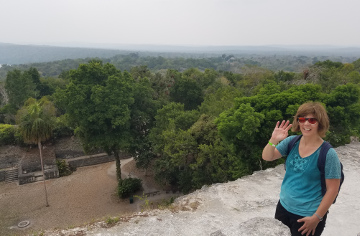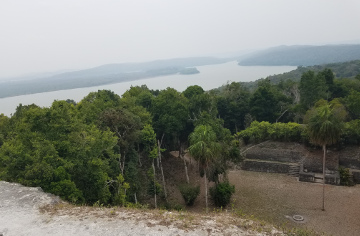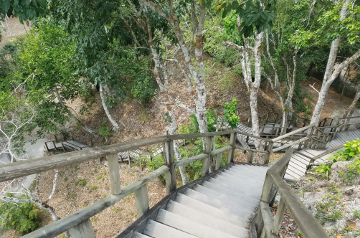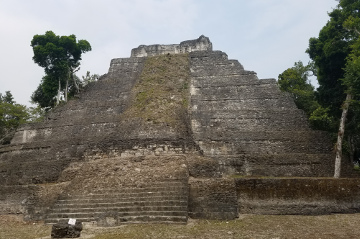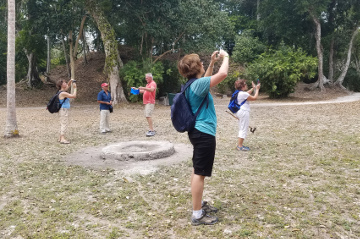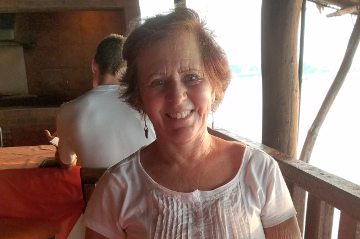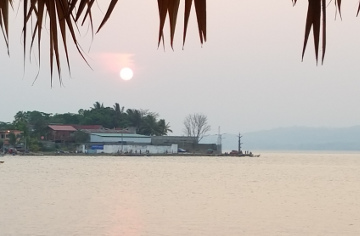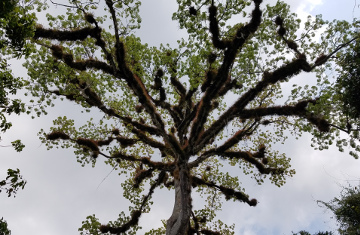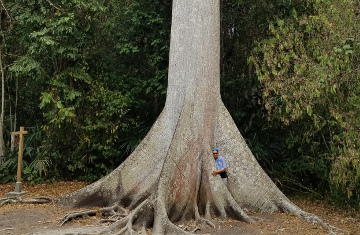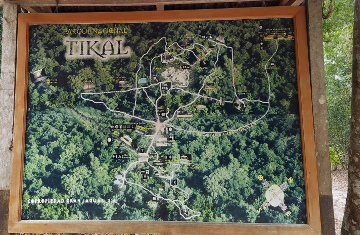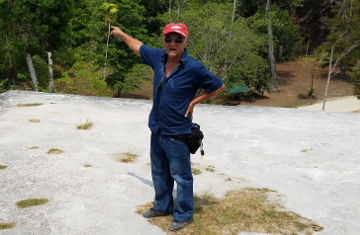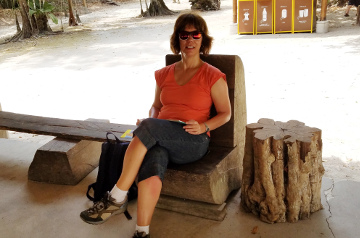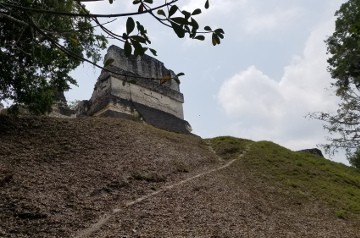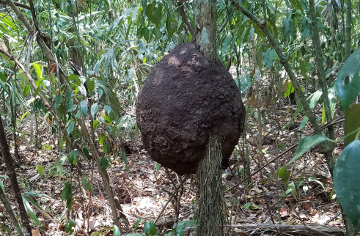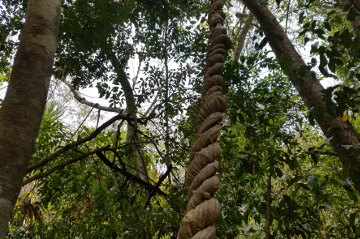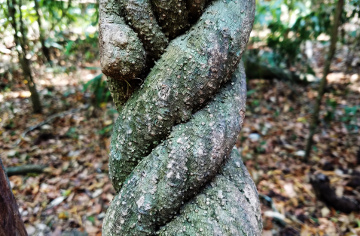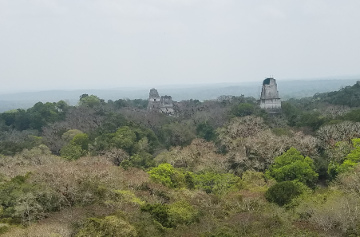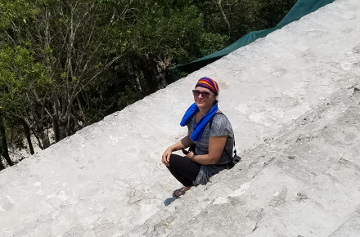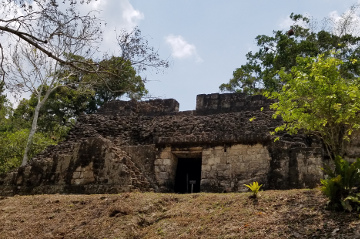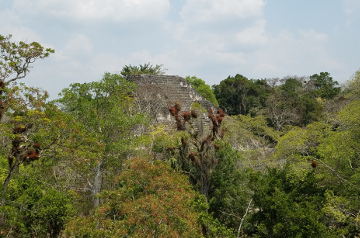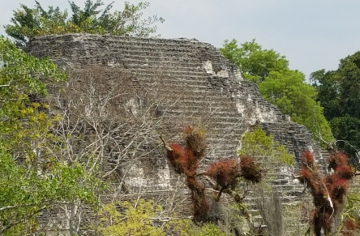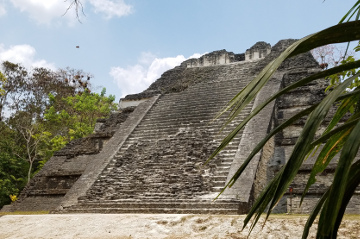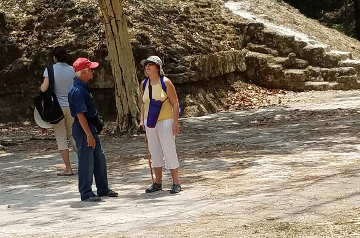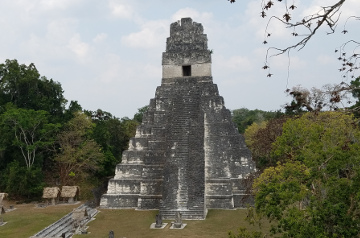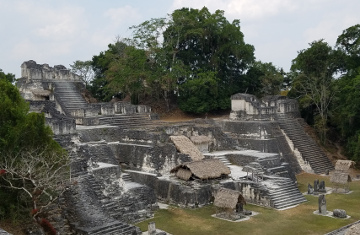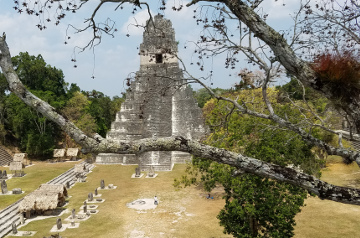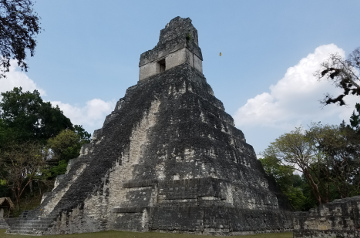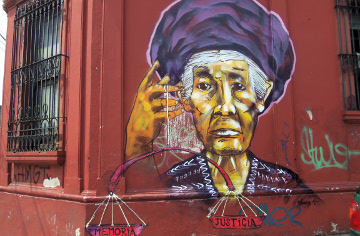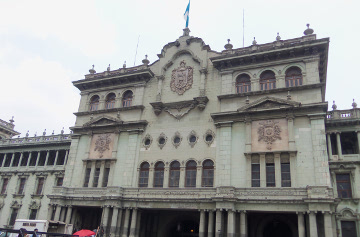 Testimonials
What people said about the Guatemala Yoga Retreat:
"Just returned from an incredible, wonderful, and inspiring trip to Guatemala. This was the third Funtastic retreat I've done with Lurie & Petra and although I loved our times in Puerto Rico and Jamaica, I have to say Lake Atitlan was my favorite of all of them. Villa Sumaya was such a beautiful place to be, with no detail spared in offering delicious dining, comfortable lodging, beautiful art work everywhere, gorgeous views from the dining areas and the yoga studios, and even a warm pool to swim in, sauna to sweat in, and solar heated hot tub to soak in. The staff was so accommodating and eager to help in every way. They arranged for me to rent a kayak all week and I went out each morning before yoga to paddle on magical Lake Atitlan with twin volcanoes in the distance as my daily inspiration. If I had another week there I would have paddled the seven miles to reach them. And, many of us jumped on small boats as water taxis to visit local towns with heavy Mayan and Spanish populations such as San Juan, San Pedro, Santiago, and Panajachel - all scattered around the Lake, and all having something unique about them. Santa Cruz, another small but lovely town was just a short walk from where we were staying. Before we arrived at Lake Atitlan, we spent two days exploring colonial Antigua, so rich in history and culture, and then our drive to Villa Sumaya afforded us great sightseeing of the surrounding towns and countryside. Finally, as if great chakra yoga practices, lake exploration, paddling, and exquisite cuisine weren't enough, myself and most of my very cool fellow travelers also enjoyed a healing massage, and participated in a Mayan fire ceremony. All in all, who could ask for a better Funtastic time in Guatemala!" Terese K.
---
"I just got back from the Journey through the Chakras Yoga Retreat to Guatemala. It was everything I hoped for in a wellness vacation. The accommodations and vegetarian food at Villa Sumaya were superb. We had many adventures hiking or taking the boats to explore the Mayan villages nearby. Our visit to the old Spanish colonial capital of Antigua was fascinating. My favorite part was, of course, the yoga in a beautiful yoga studio overlooking Lake Atitlan. Through Petra and Lurie's expert guidance, I improved my understanding of the seven Chakras and energy flow within my body. This experience will most definitely have lasting positive effects for me." Patty W.
---
"I enjoyed the Yoga, Meditation Retreat at Villa Sumaya. The facilities were excellent, the yoga room looked out over Lake Atitlan - so spiritual and beautiful! The retreat schedule allowed for plenty of free time to explore the Lake and I climbed the San Pedro volcano! A beautiful, memorable experience." Jacqui C.
---
This was a brilliant retreat exploring some of the most beautiful parts of Guatemala. Our locations were superb, unique yet culturally authentic to this beautiful country. Petra and Lurie selected, managed and organized this retreat with the care and attention that they have always done. This vacation was a taster, and I cannot wait to return to Central America and see more wonders!" Maya M.
---
---