Fire & Ice - Iceland Adventure Yoga Trip - October 12th to 23rd 2016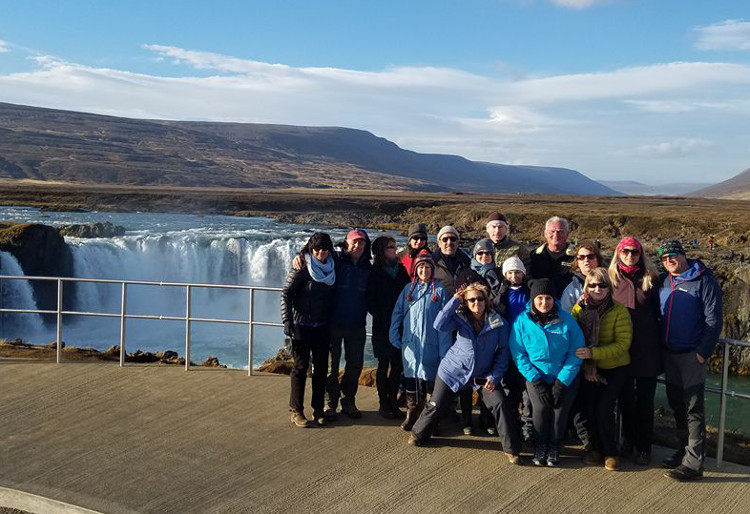 Here are some pictures from our Fire & Ice Yoga Retreat. THANX everybody for joining us on this amazing adventure - so very glad to share this experience with you all! Namaste ~ Petra & Lurie
---
---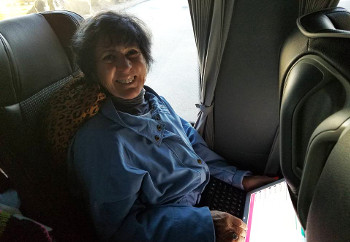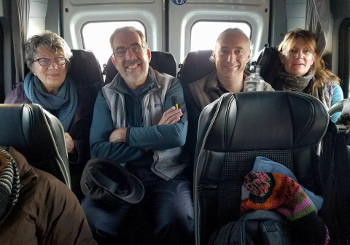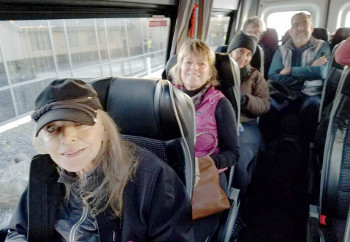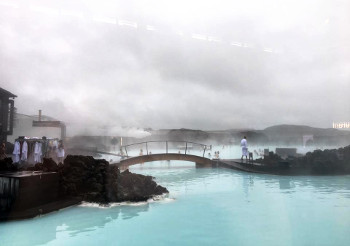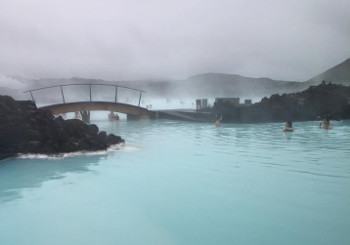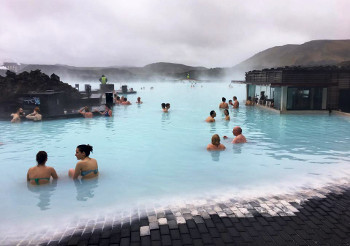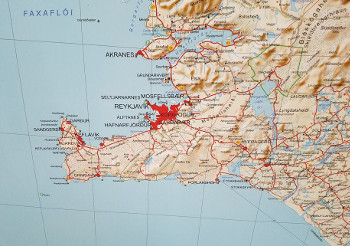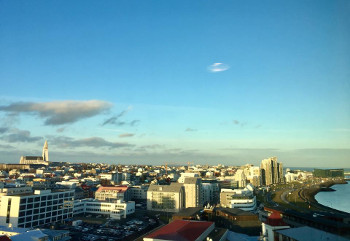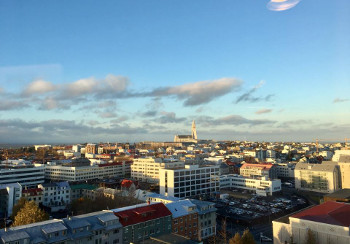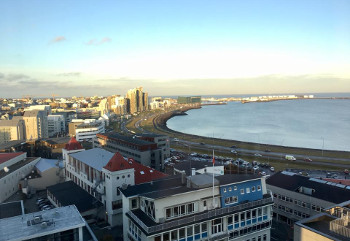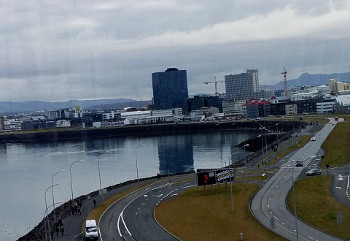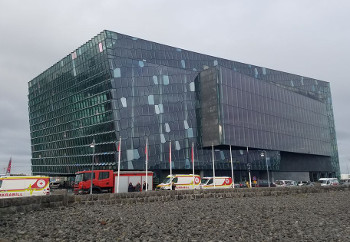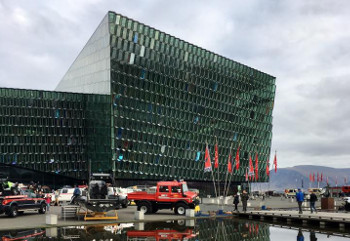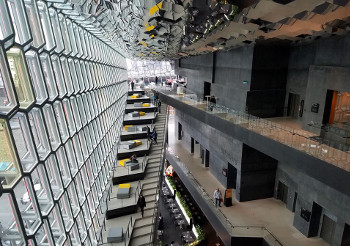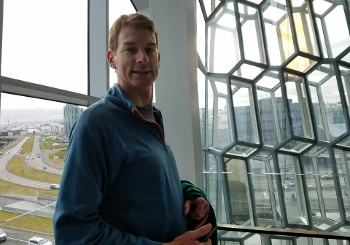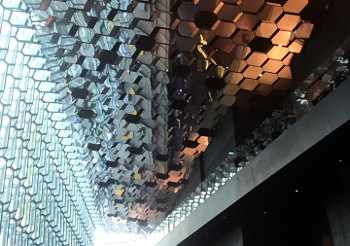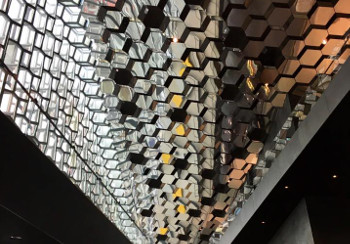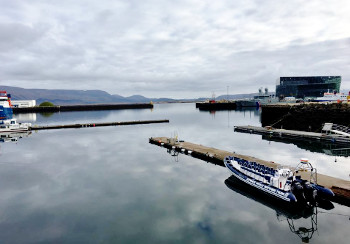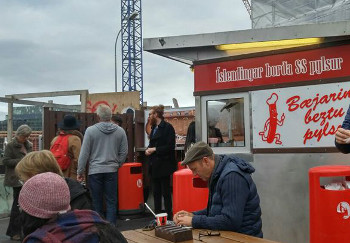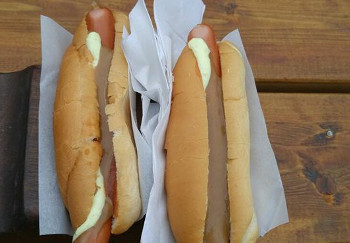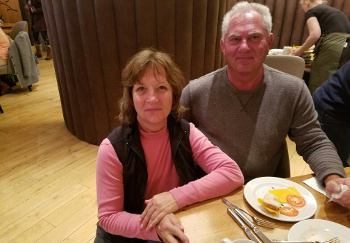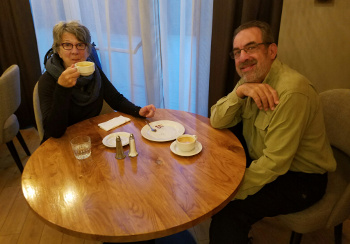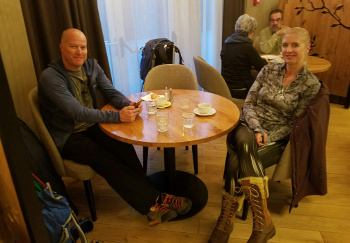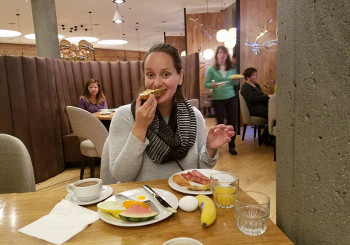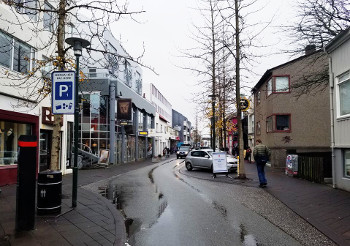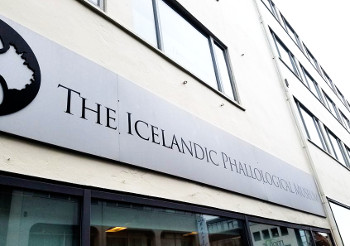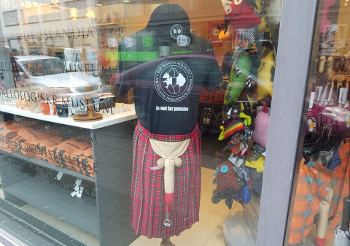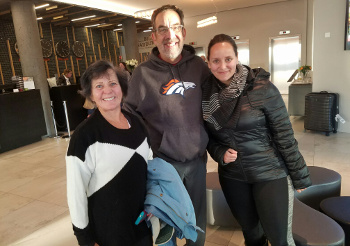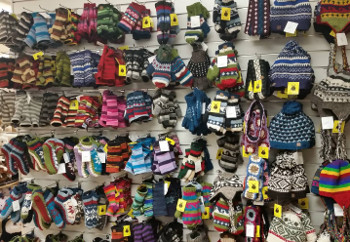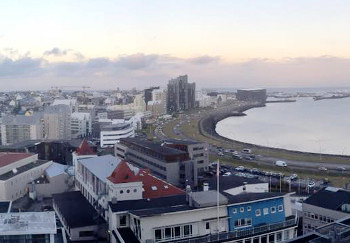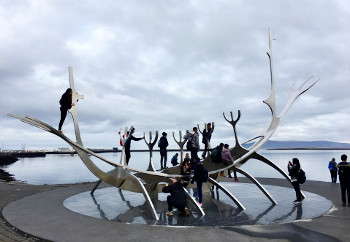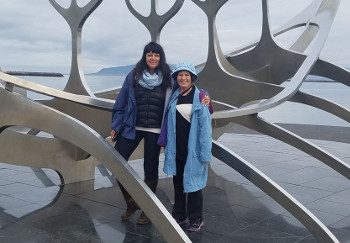 ---

---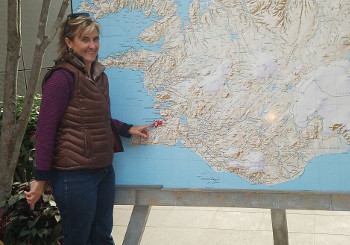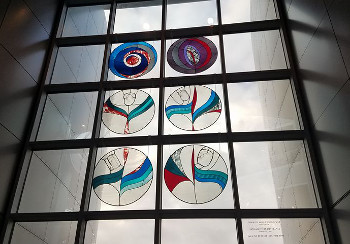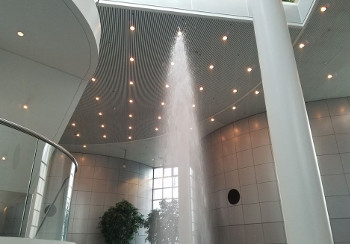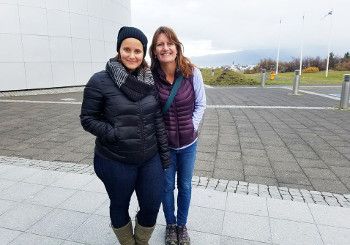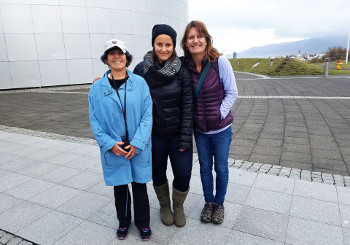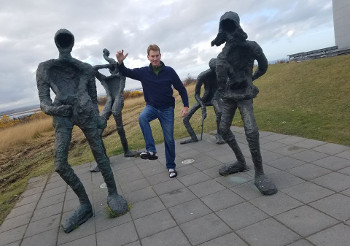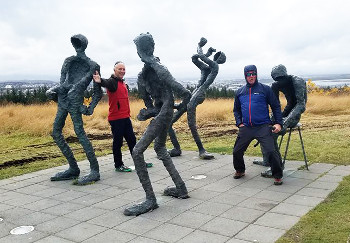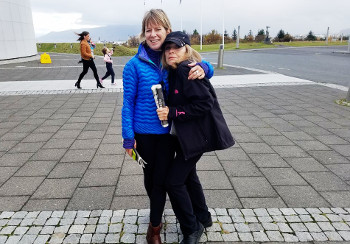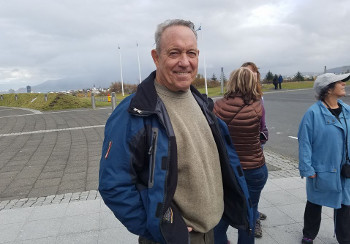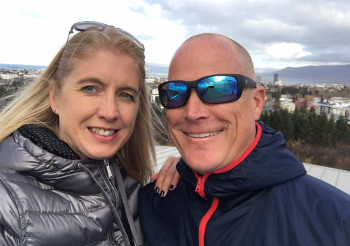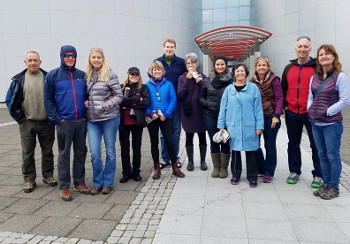 ---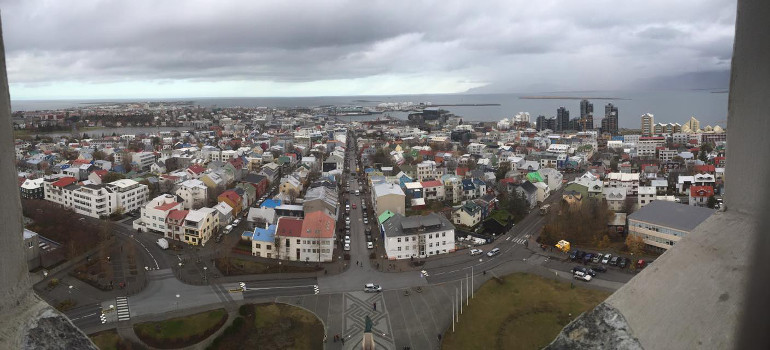 ---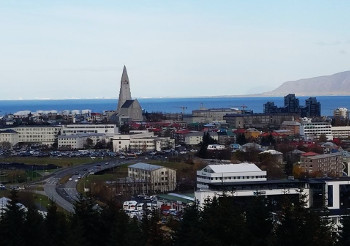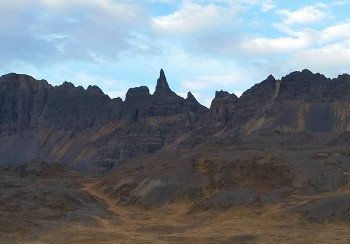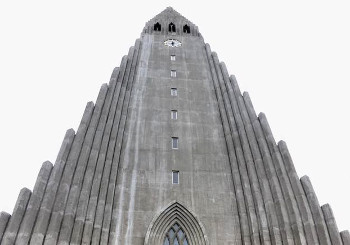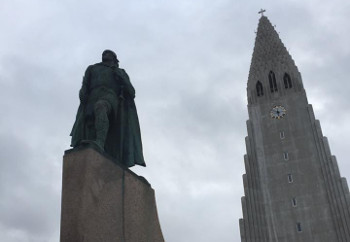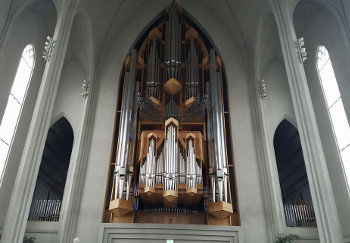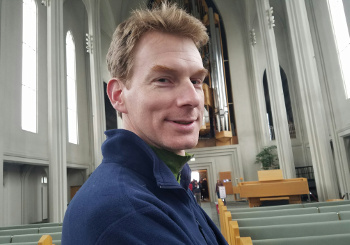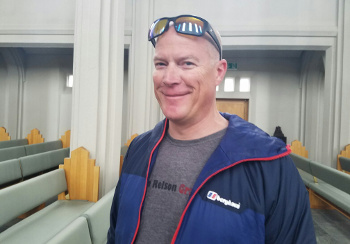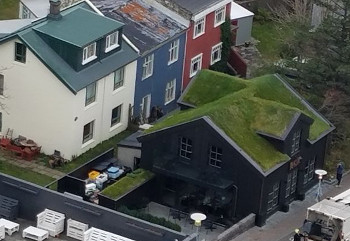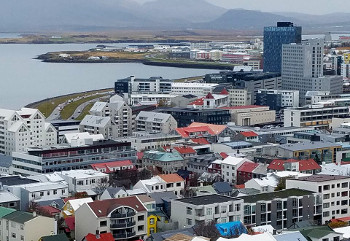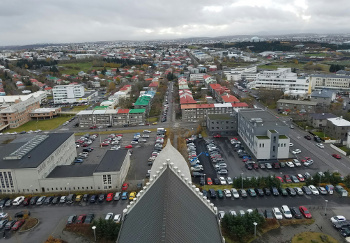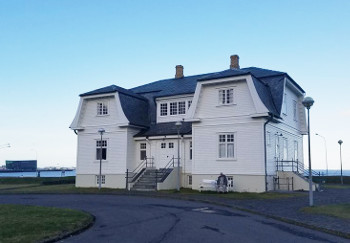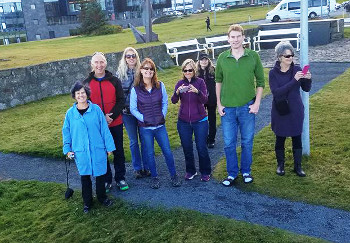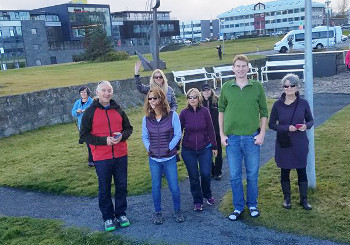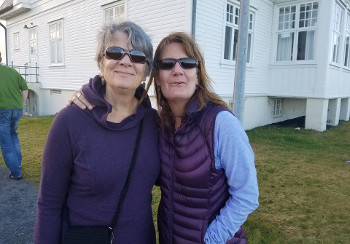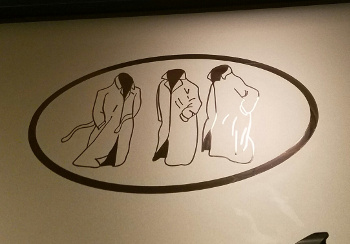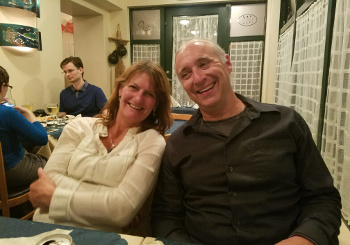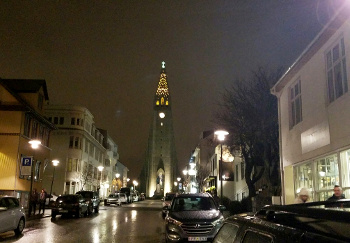 ---

---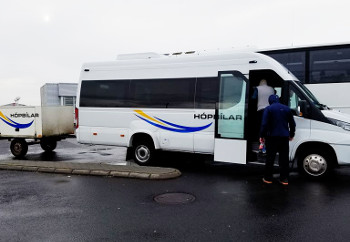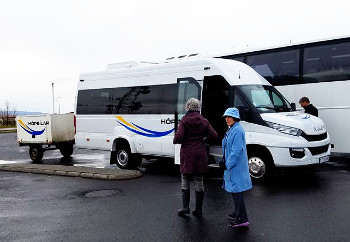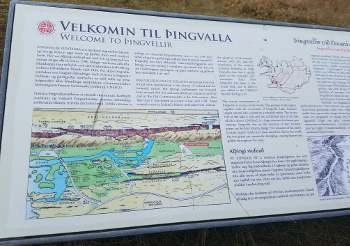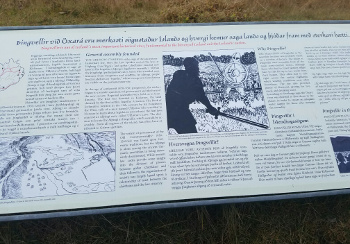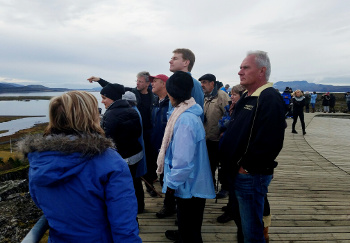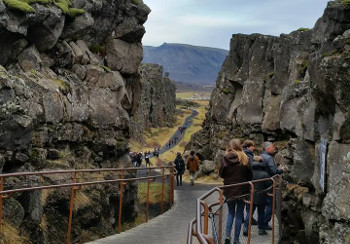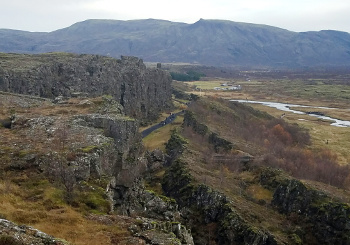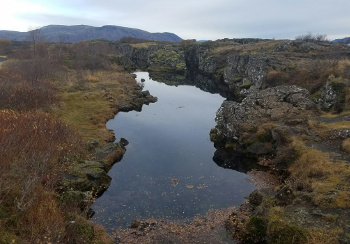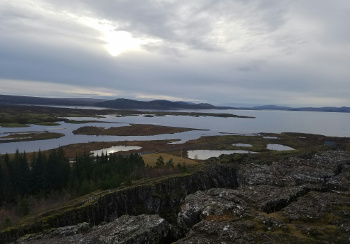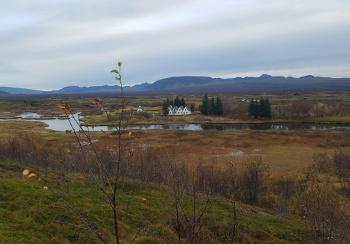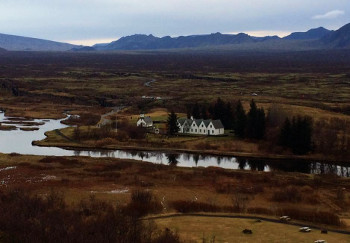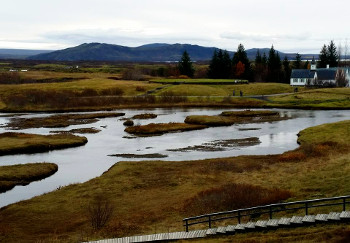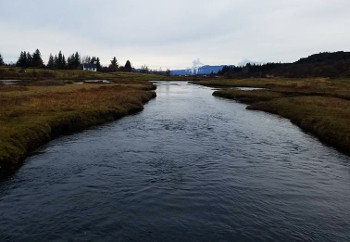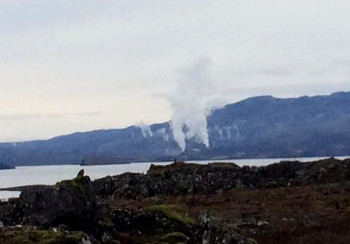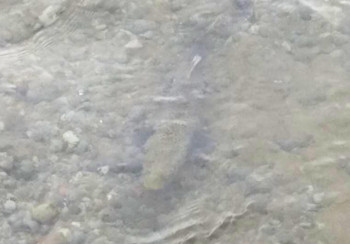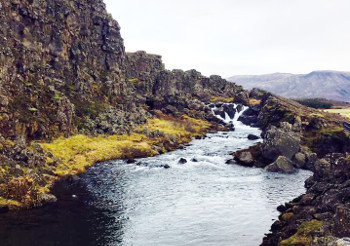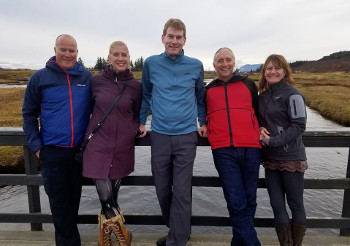 ---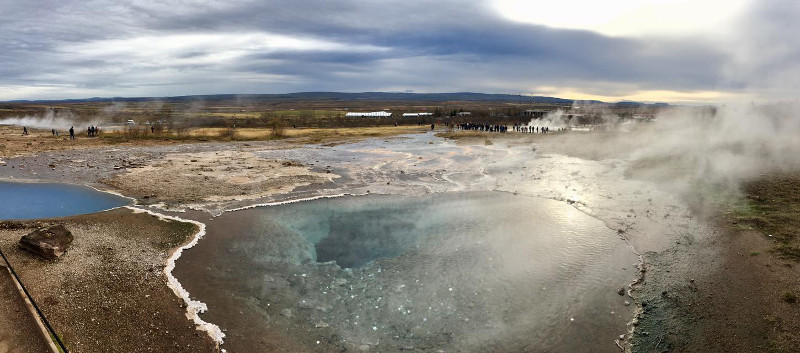 ---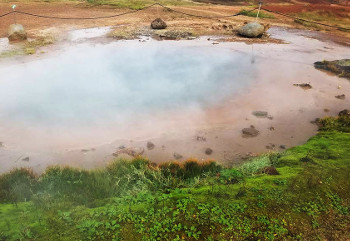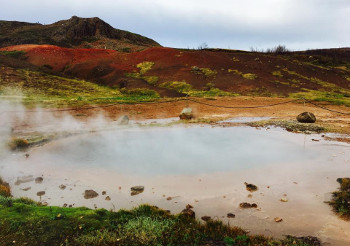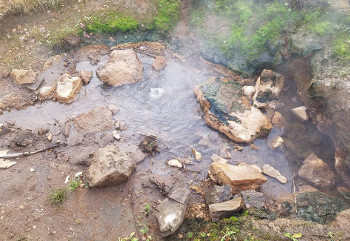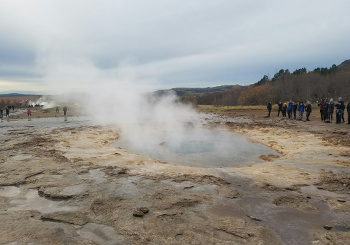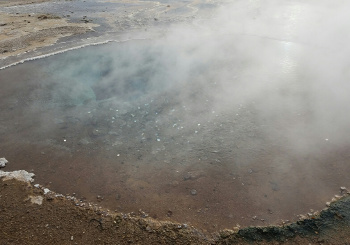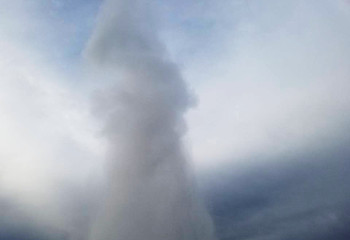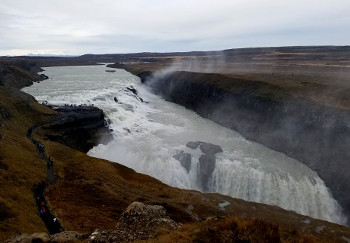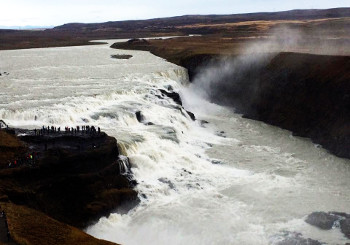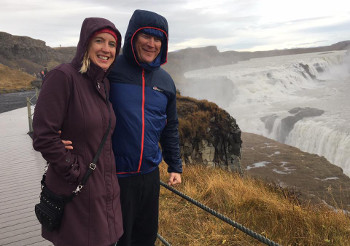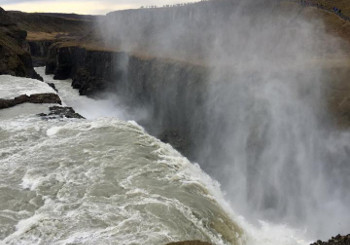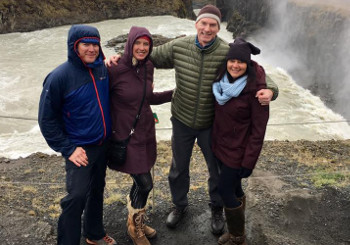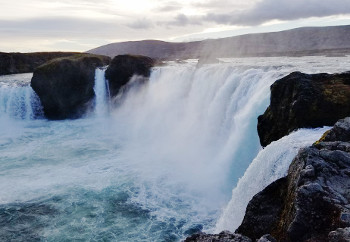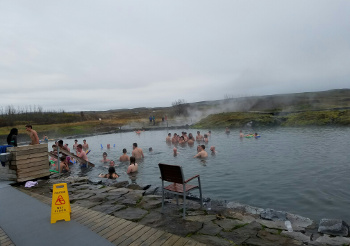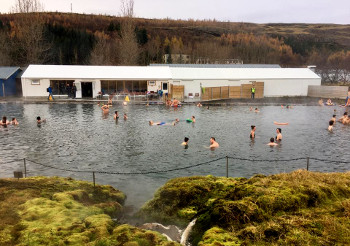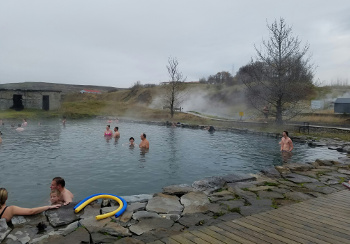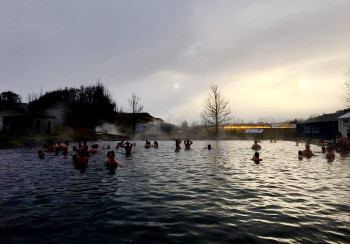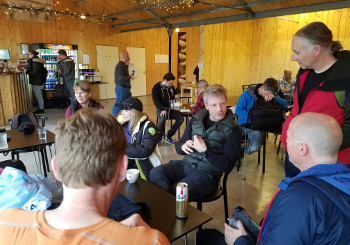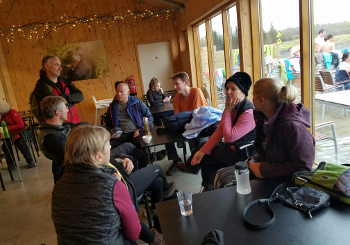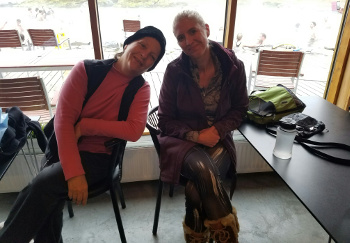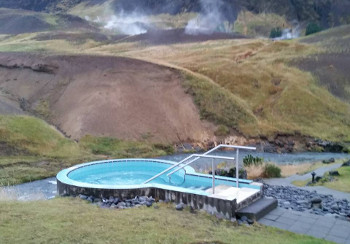 ---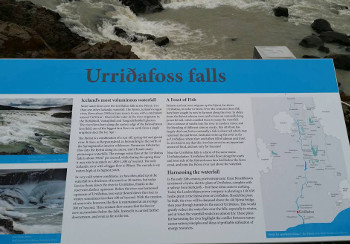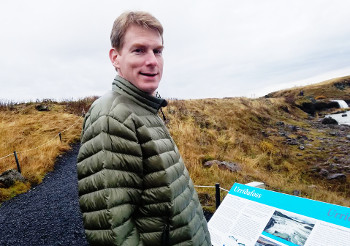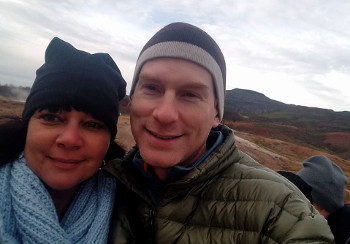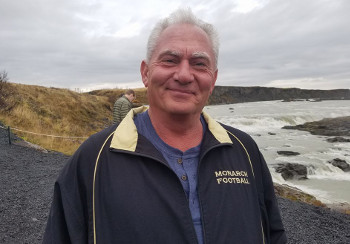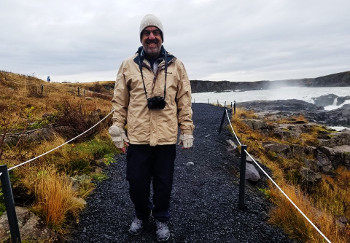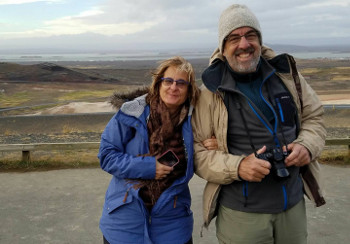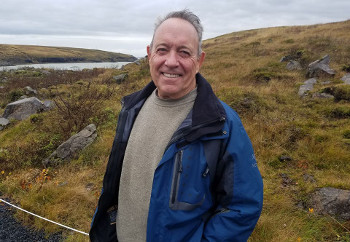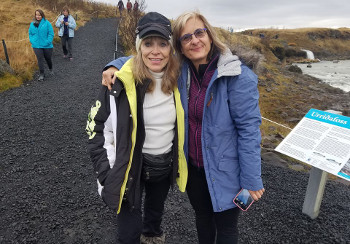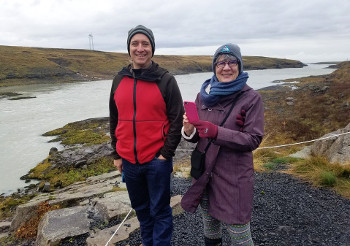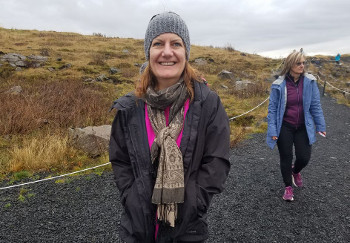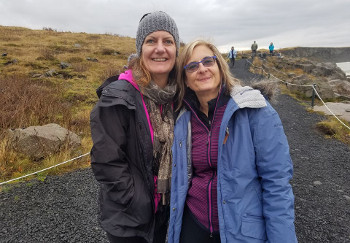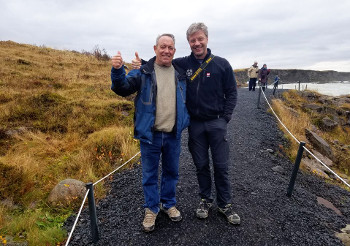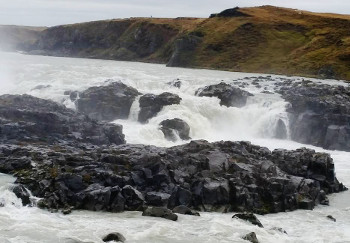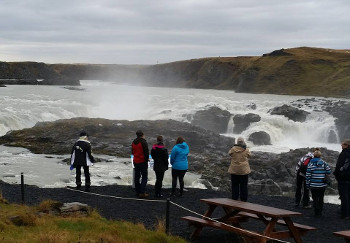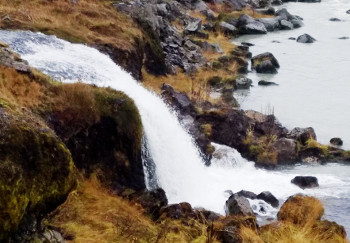 ---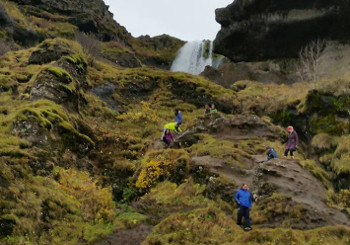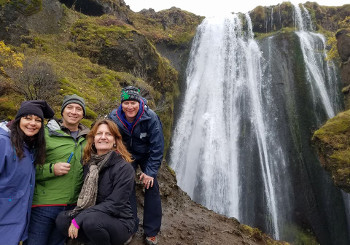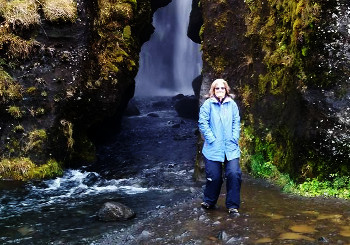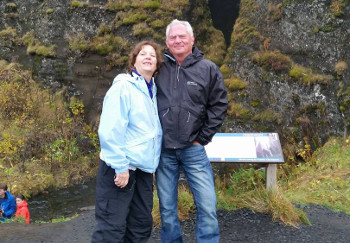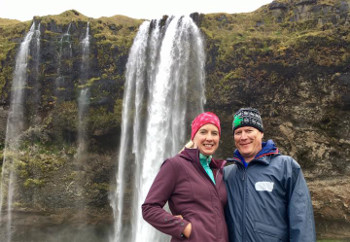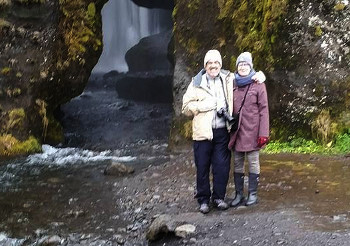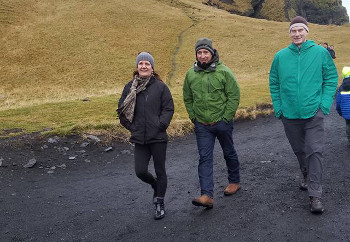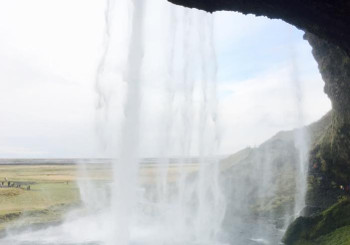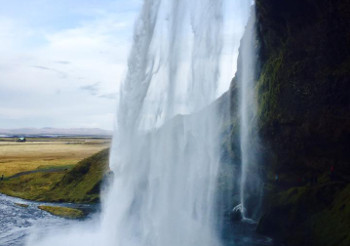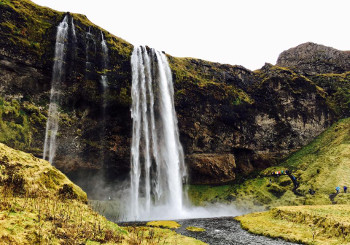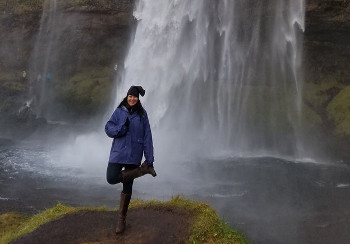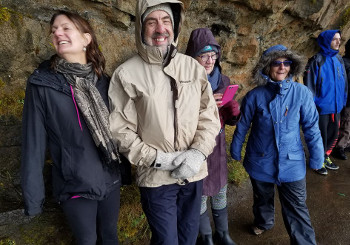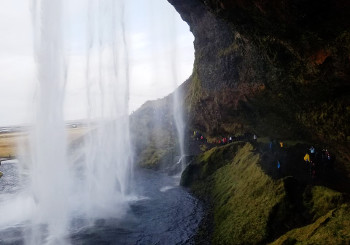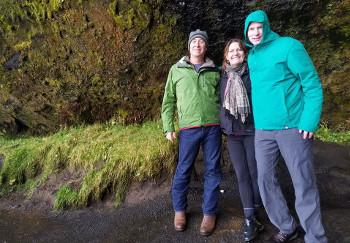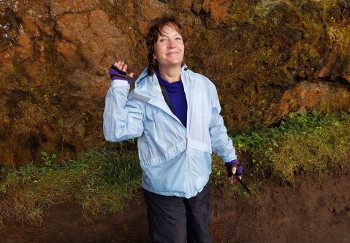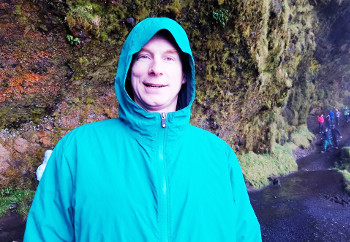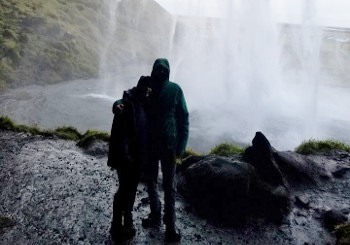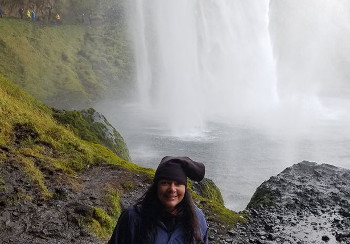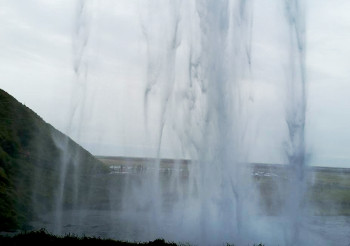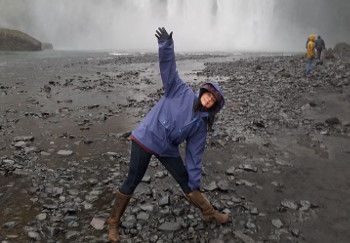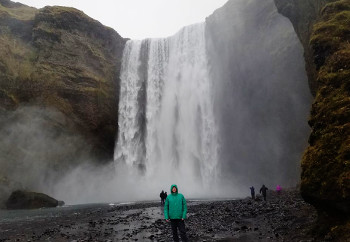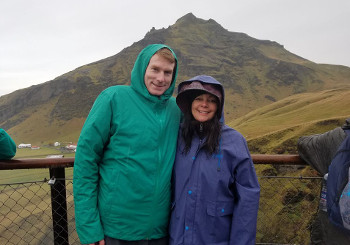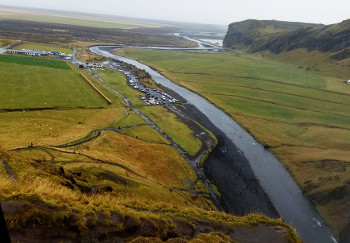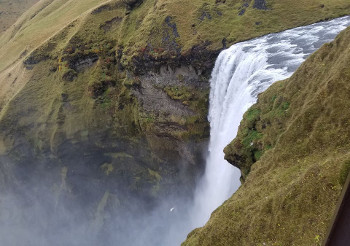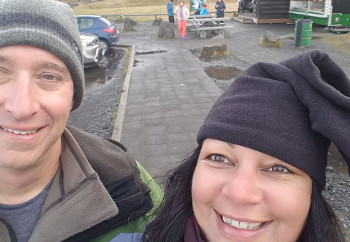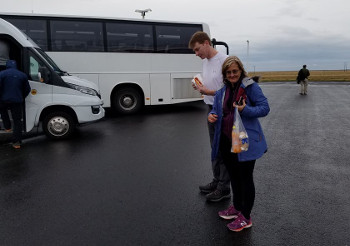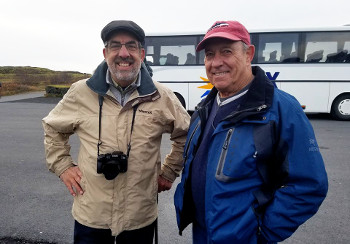 ---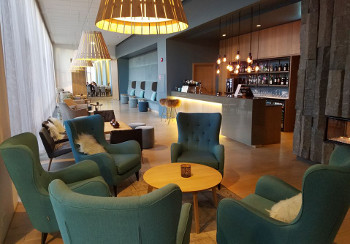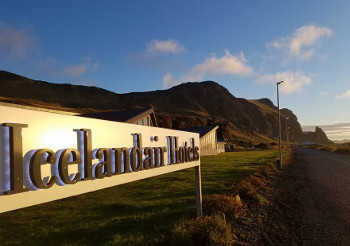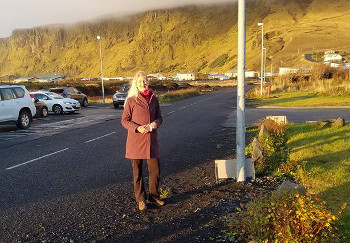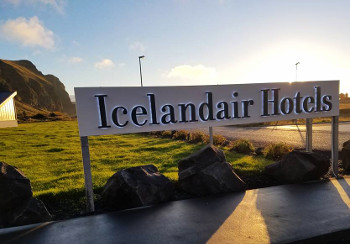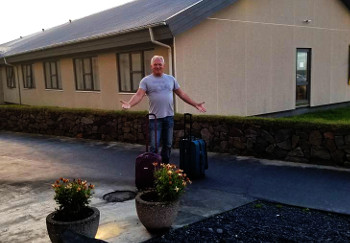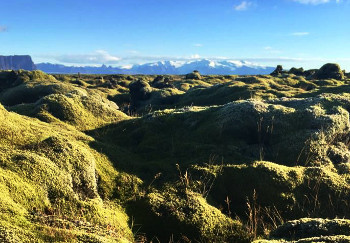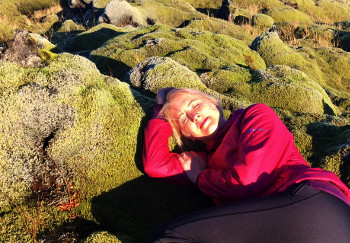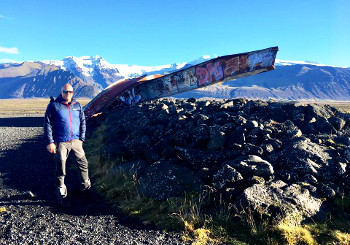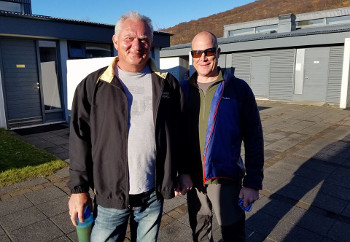 ---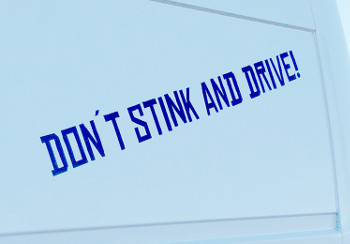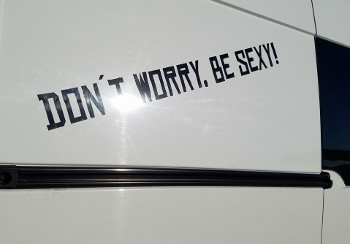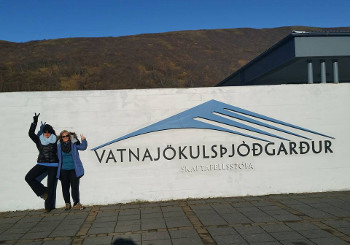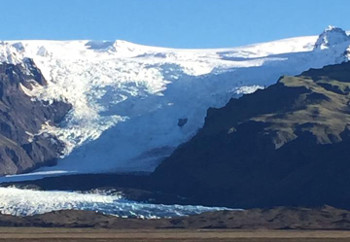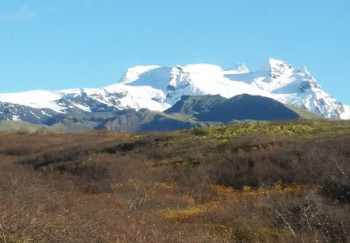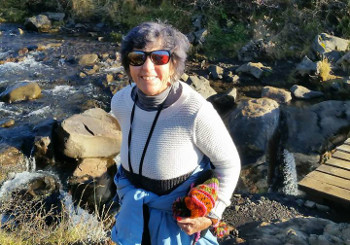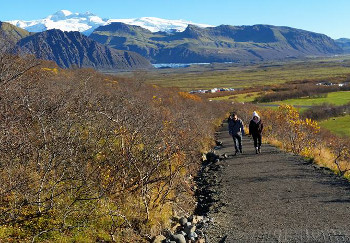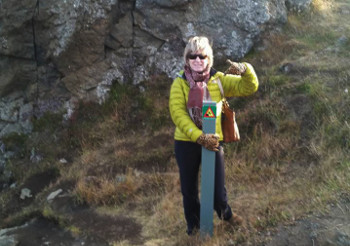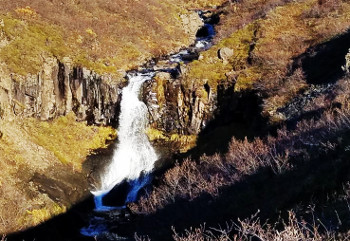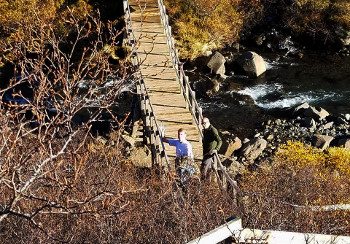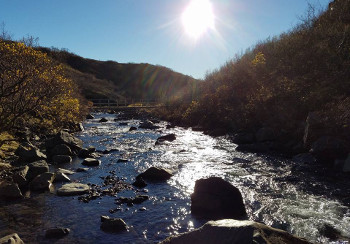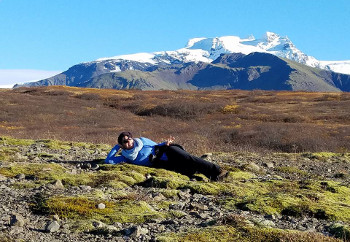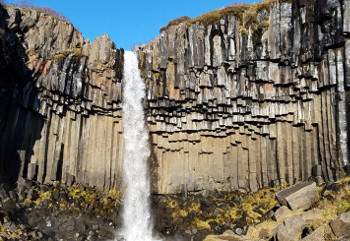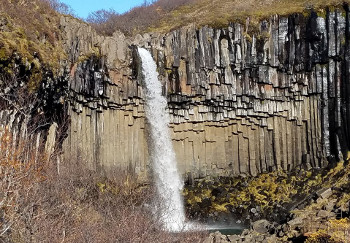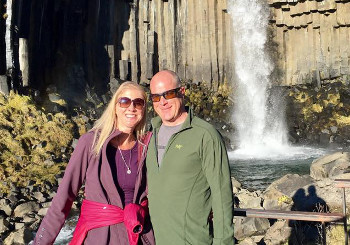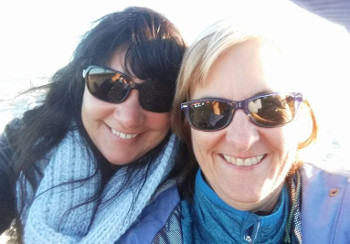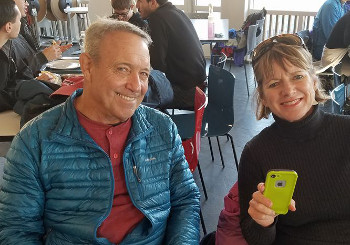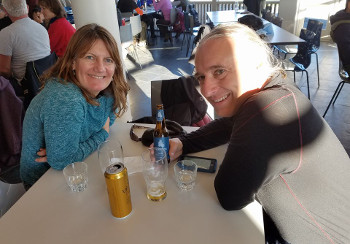 ---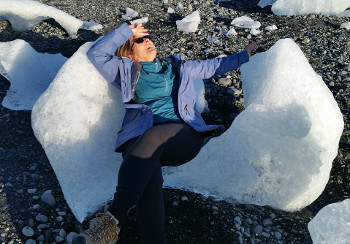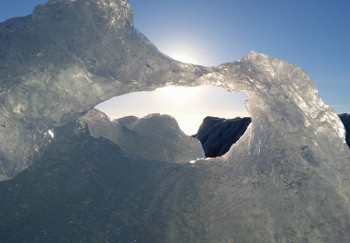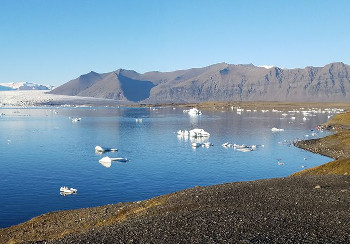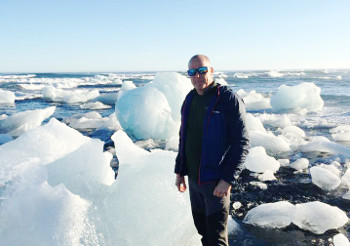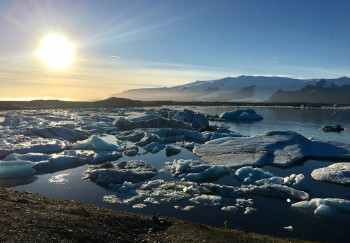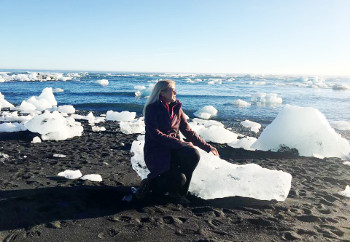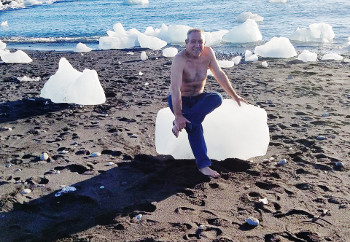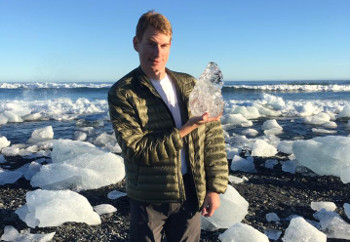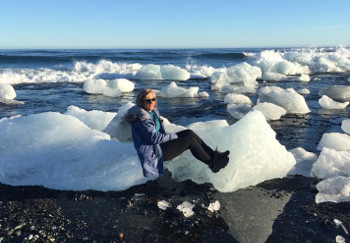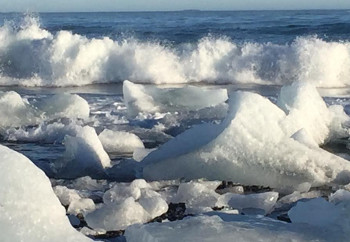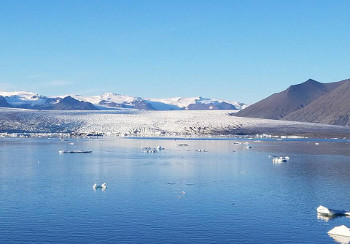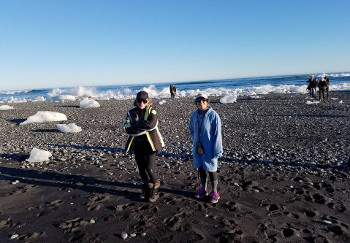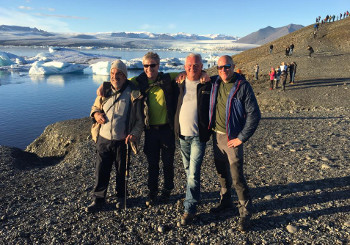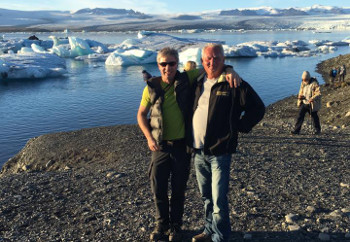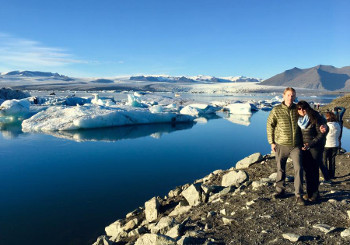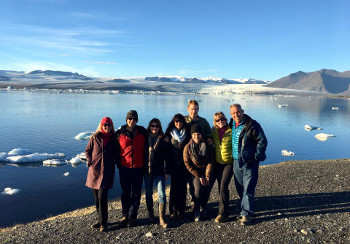 ---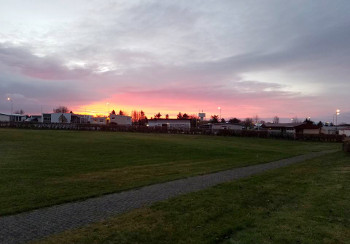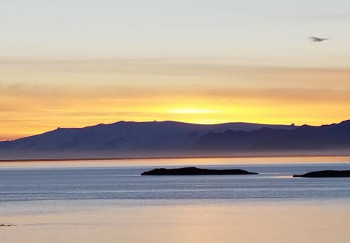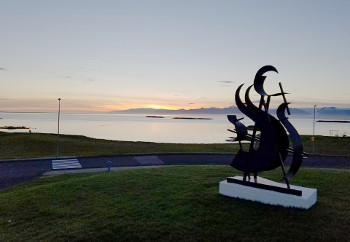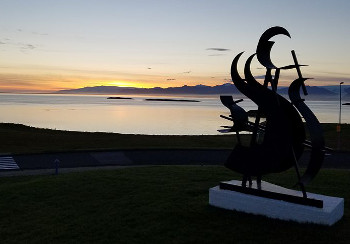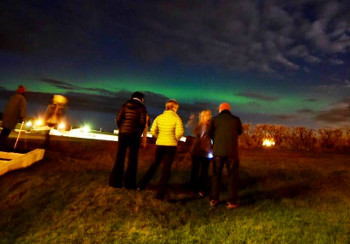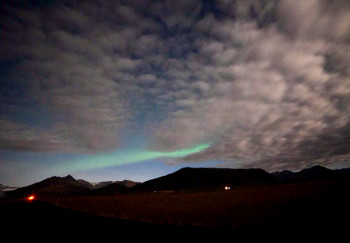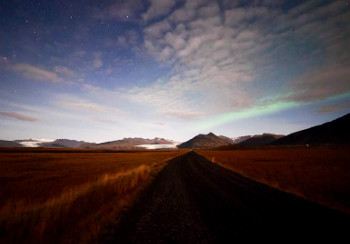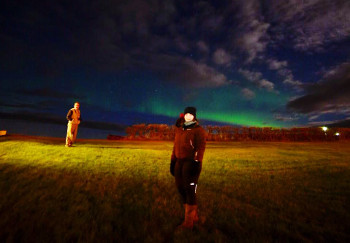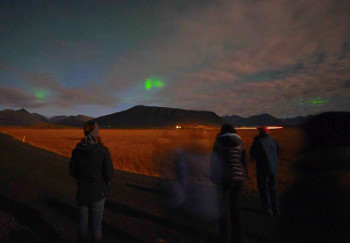 ---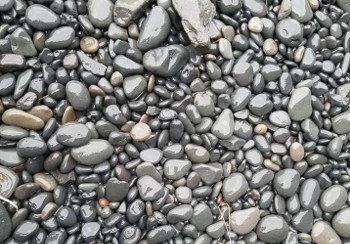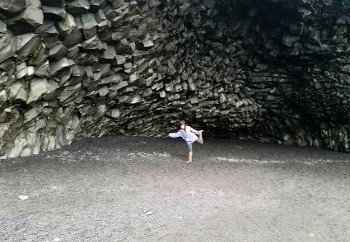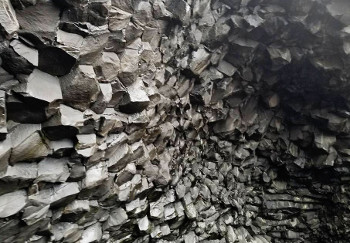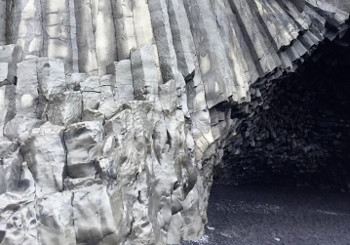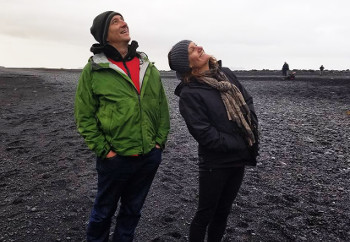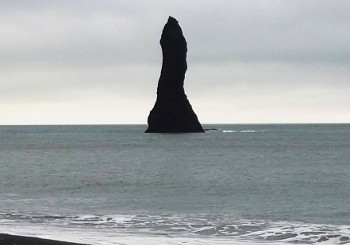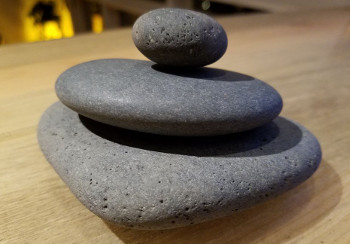 ---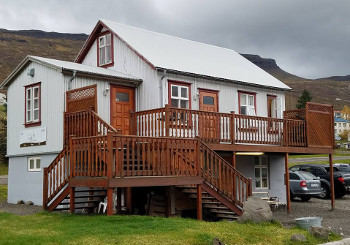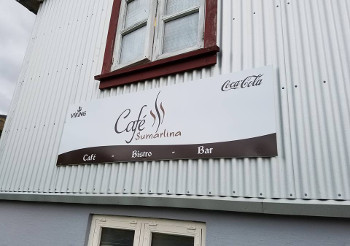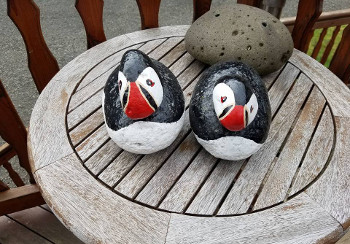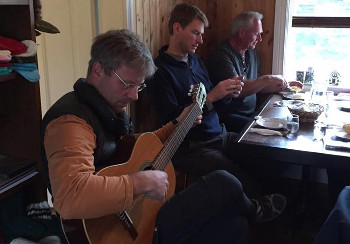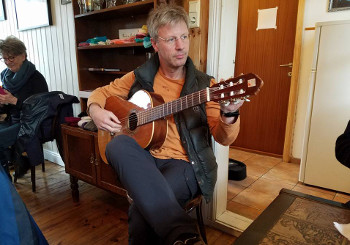 ---

---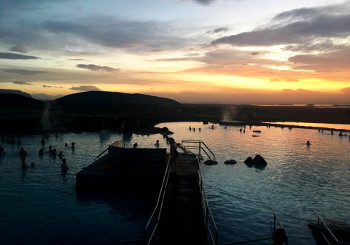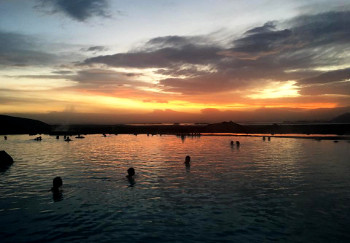 ---

---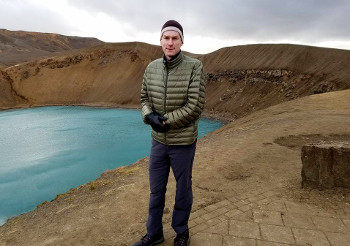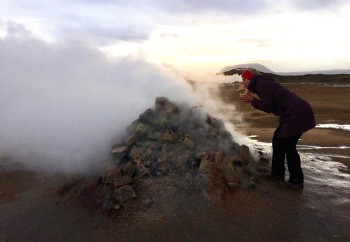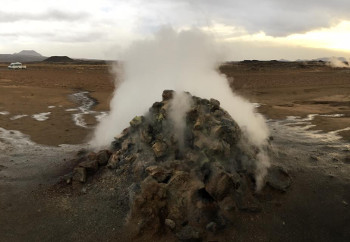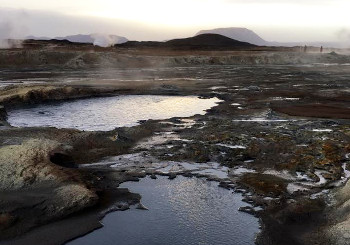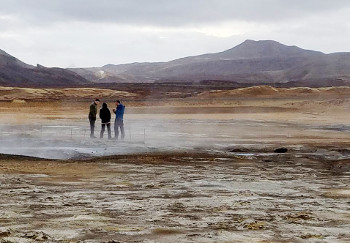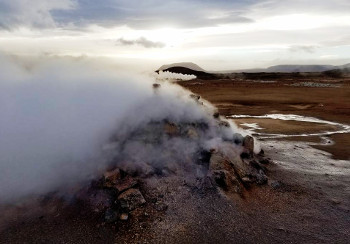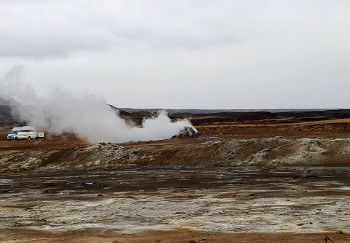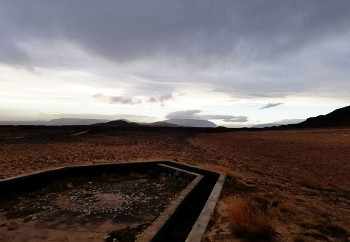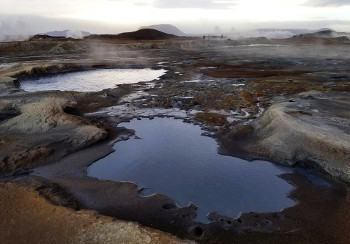 ---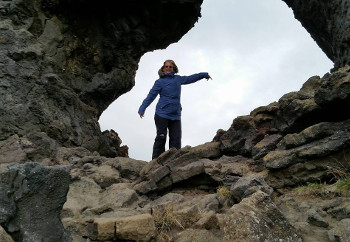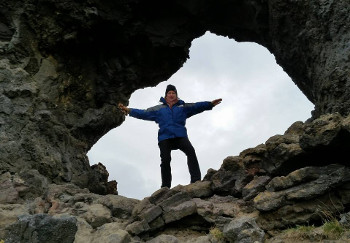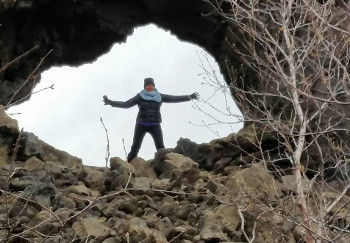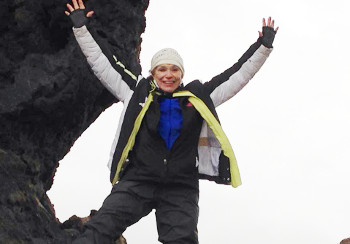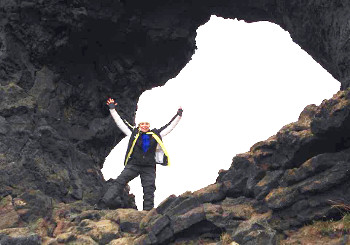 ---

---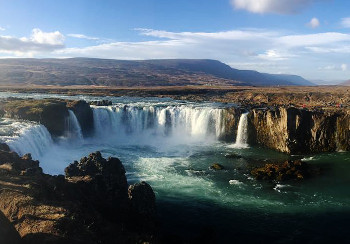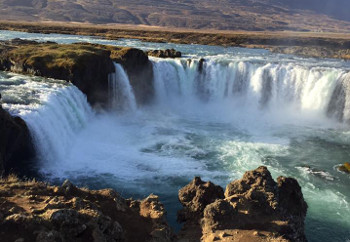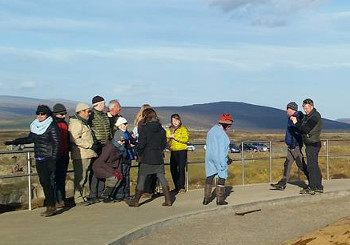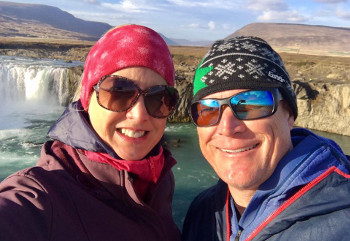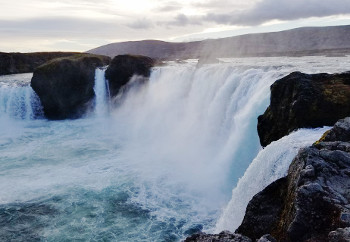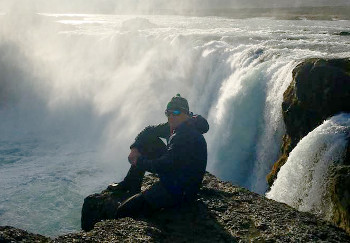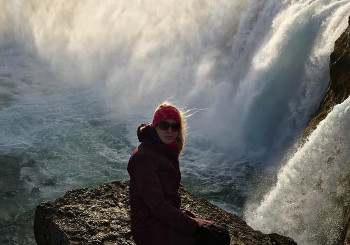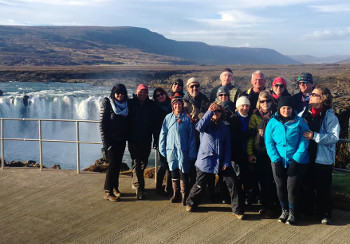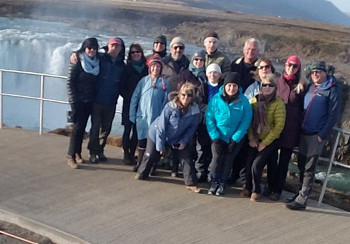 ---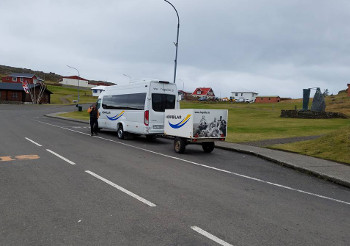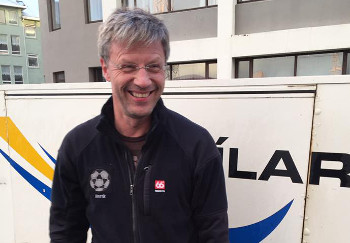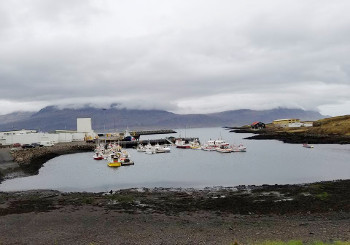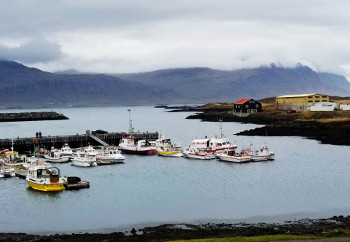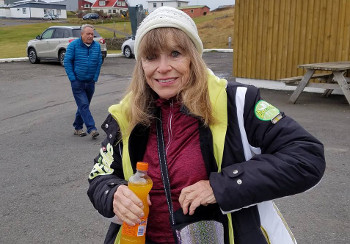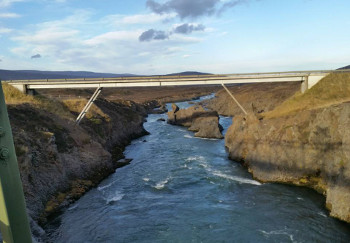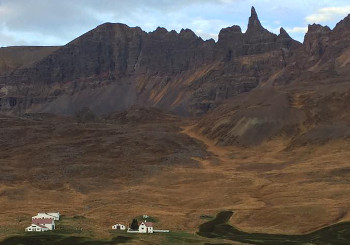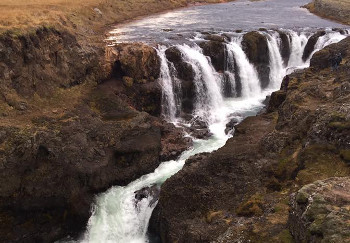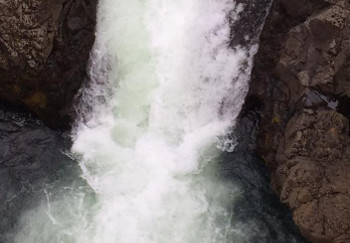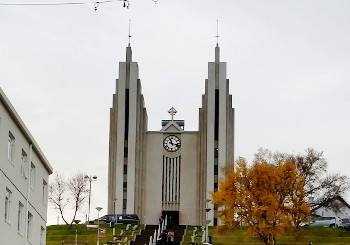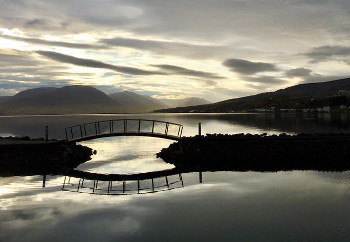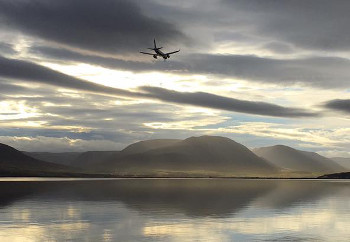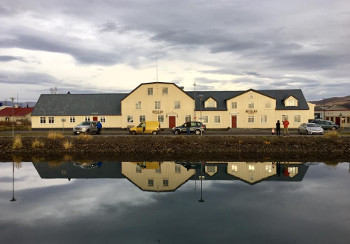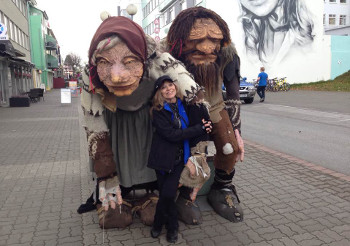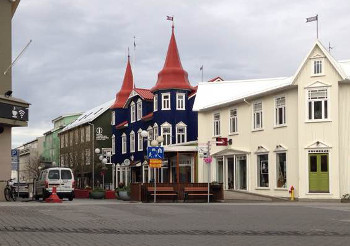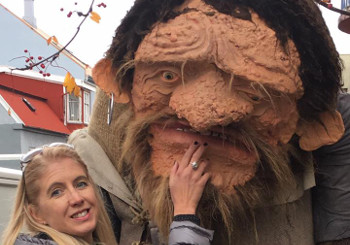 ---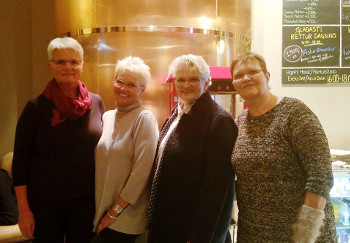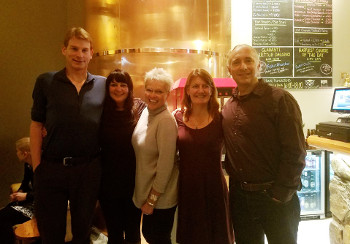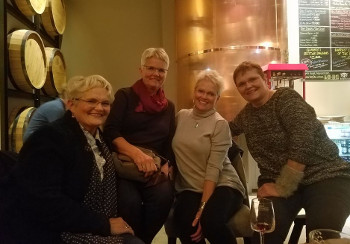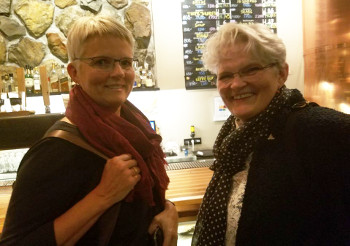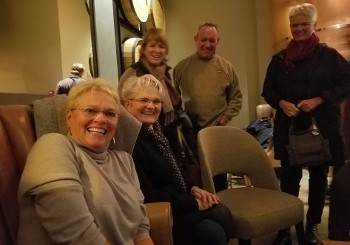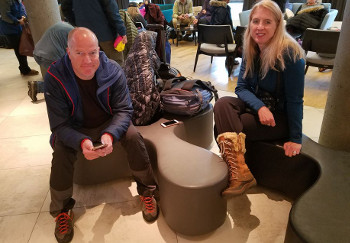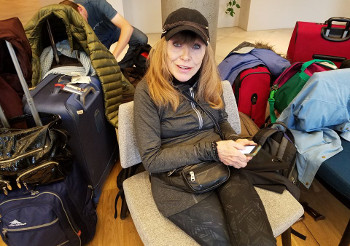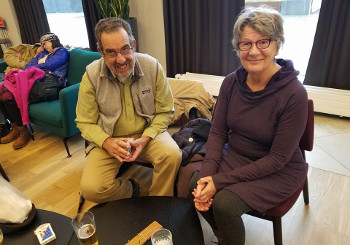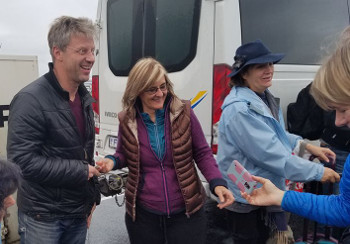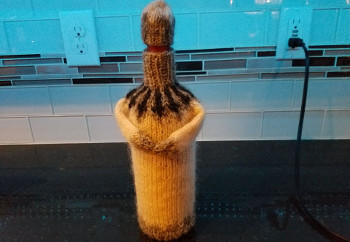 ---
---
Testimonials
What people said about the Iceland Adventure Retreat:
"Iceland is rugged and dramatic with a diversity of waterfalls flowing into fjords and green farmlands. There are so many natural wonders like volcanoes, glaciers, warm soaking lagoons and many spectacular sights. It was so neat seeing the only tectonic plates in the world above ground. If you have the opportunity to see Iceland with a great travel guide, as we did, my recommendation is to "Go"." Joy Y.
"Iceland was phenomenal! It was a beautiful geological wonder with views and vistas everywhere. Lots of water, abundant waterfalls, and good water to drink and soak in as there were community "hot pots" in most every city as it's part of the Icelandic way of life. The most memorable day is when the sun shined and we were able to play on the icebergs that were floating into the ocean as we were traveling in the most southern part of the island called "Glacier Lagoon". The food was fantastic and local culture very warm and receptive to visitors. If we could go back we would take part in the more recreational aspects of the country such as as trekking, ice climbing and the various winter activities. Would love to visit in the summer months as there were endless daylight and possibilities of outside endeavors...The tour well organized by Petra & Lurie and we felt well guided and prepared through their efforts. There was a nice balance of togetherness with the group and freedom to explore on our own. We highly recommend Fantastic Retreats for any future travel stints that they put together." Marta & Ron M.
"Jim and I had a wonderful time. Iceland was magical...seeing the glaciers, waterfalls, geysers, fields of moss covered lava etc. We also enjoyed spending time in Reykjavik and Akureyri, sampling local food and drink like lamb stew, fish soup, and of course some Brennevin. Petra and Lurie did a wonderful job organizing everything and the trip went very smooth. Special thanks to our Icelandic guide Hinrik!" Christina & Jim S.
"This was one of the best group travel experiences I've ever had, in one of the most geologically marvelous places I've ever been. Kudos to Petra, Lurie, our tour guide Hinrik, and my fellow retreaters for making this a truly 'funtastic' vacation!" Darren R.
"WOW...Iceland: Volcanoes, Waterfalls, Geysers, HotSprings, Glaciers, Beaches, Hydrothermal Power, Lamb, Interesting culture and people. Great traveling companions. A trip well done." Duane K.
---
---