Costa Rica Yoga & Meditation Retreat - June 7th to June 14th 2012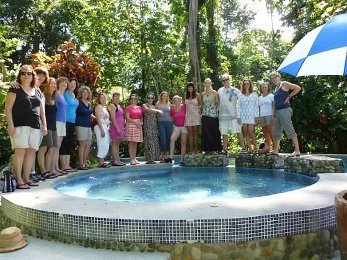 Here are some pictures from our trip to the Goddess Garden. THANX everybody for joining us on this amazing adventure - so very glad to share this experience with you all! Namaste ~ Petra & Lurie
---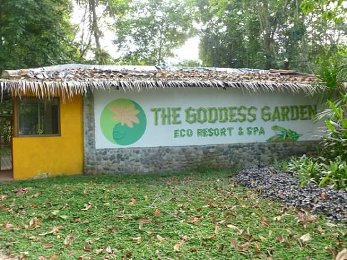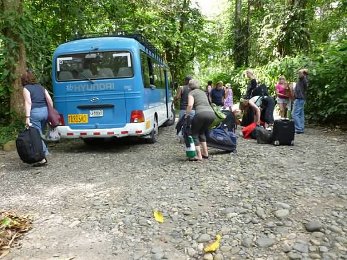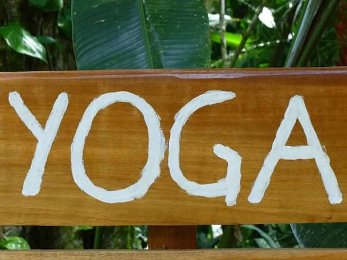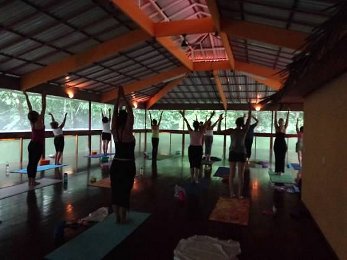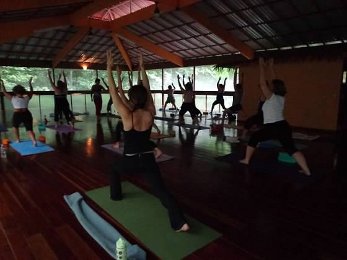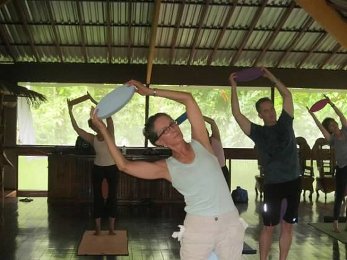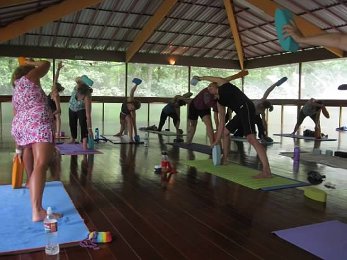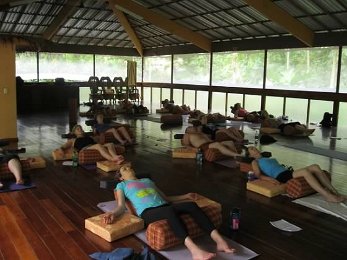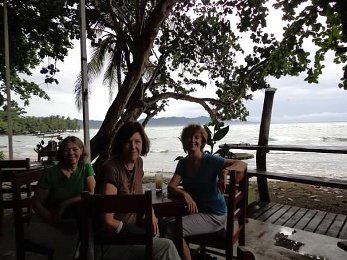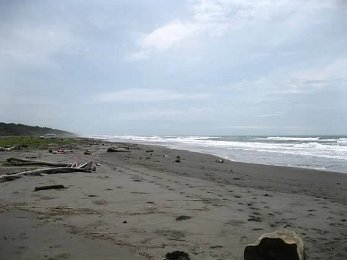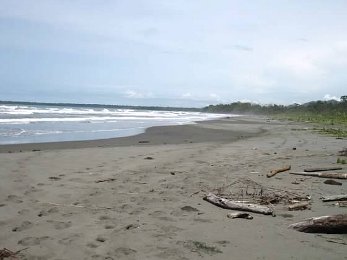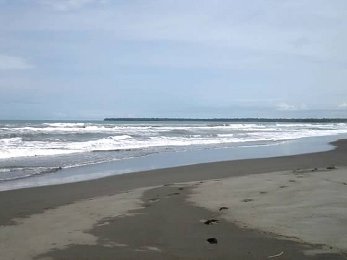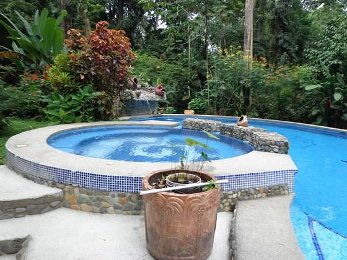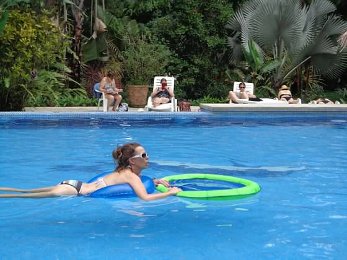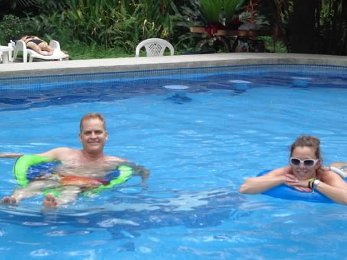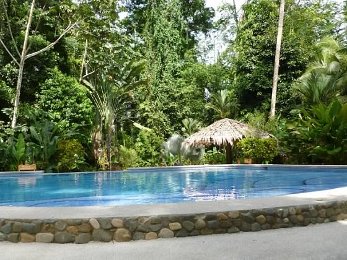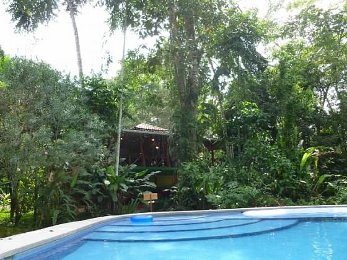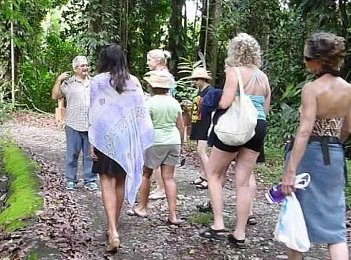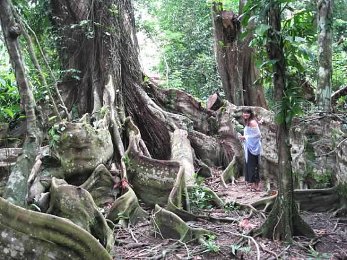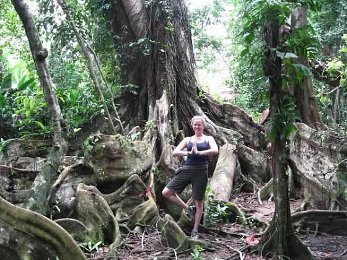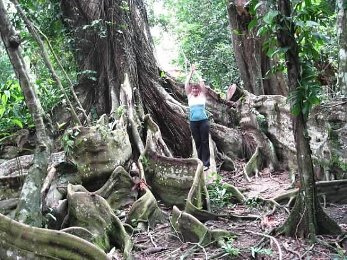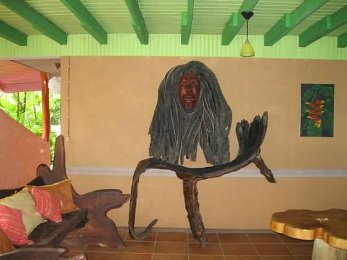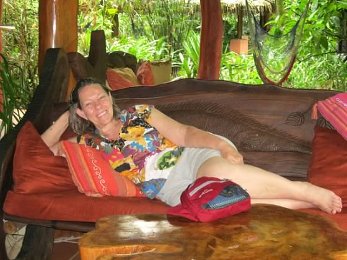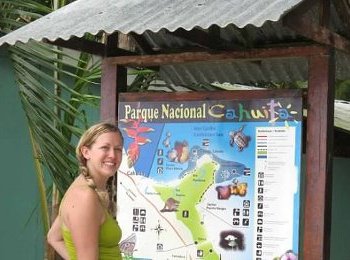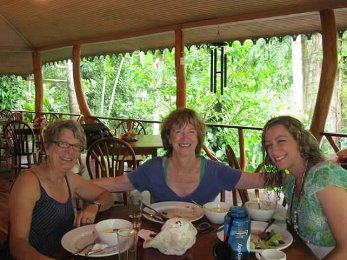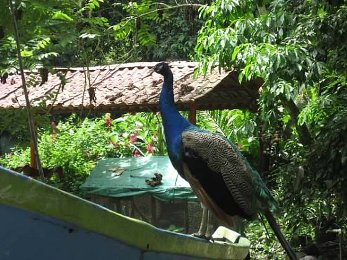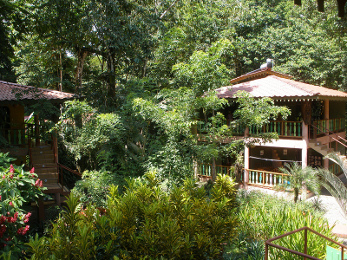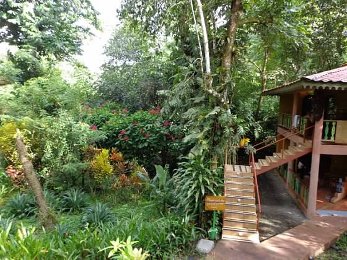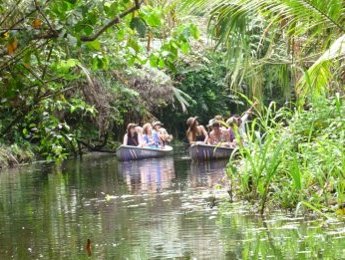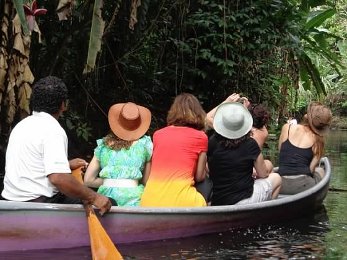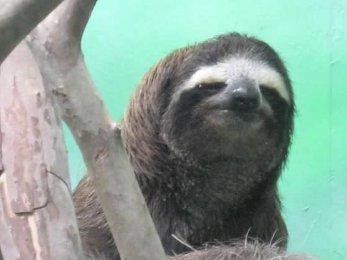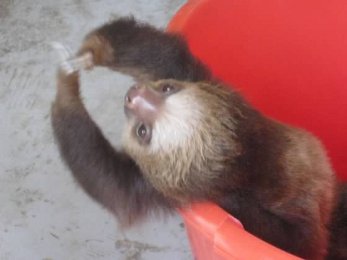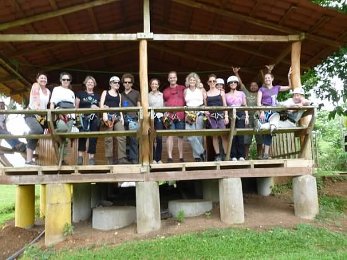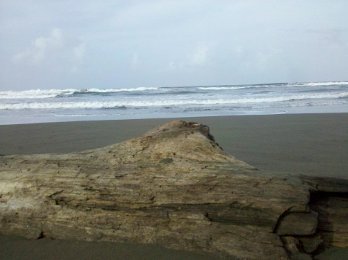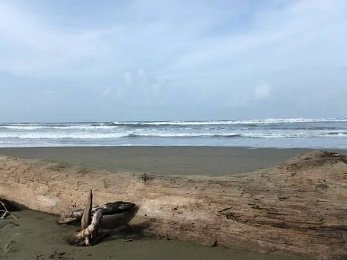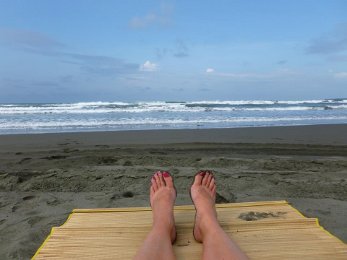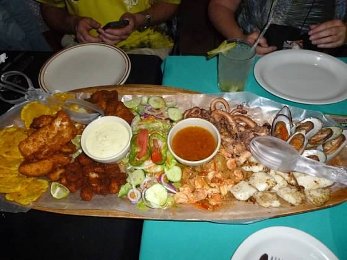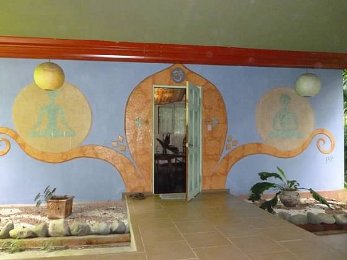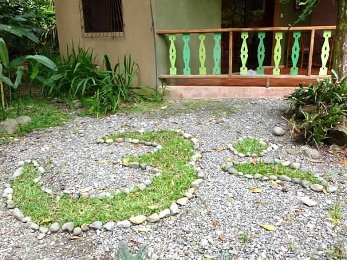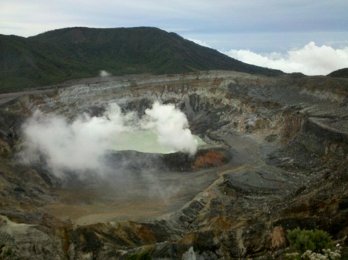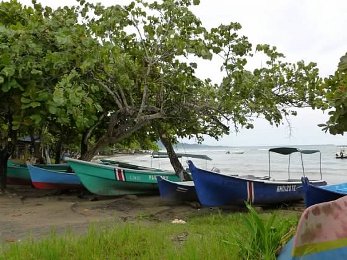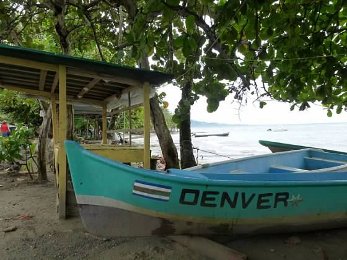 Testimonials
What people said about the Costa Rica Yoga Retreat in 2012:
"This was a great trip, with lots of different styles of yoga and meditation paired with great side trips (like ziplining!), time by the ocean and amazing sounds of wildlife in the jungle." Connie Y.
---
"I have traveled to many places. This yoga retreat was the trip of a lifetime. The setting was absolutely breathtaking – monkeys howling, beautiful jungle plants and flowers, gorgeous surroundings. And, more incredible, was the yoga – I just felt wonderful every day! Petra and Lurie were fantastic! Costa Rica was wonderful." Jody F.
---
"Unforgettable is an understatement in regards to my Costa Rica Yoga Retreat taken the summer of 2012. My travels, accommodations, wonderful foods, yoga and mediation classes each day were more than I had imaged. The relaxed schedule allowed me to do some of my own activities, walks on the beach, guided tours, and enjoy the feel of Costa Rica living. This was by far the best trip I've taken in my life to this point! Thank you Lurie & Petra for the experience." Kimmy B.
---
"My friend invited me to go with her on a Costa Rica Yoga Retreat with Petra and Lurie in June 2012. We had a fabulous time and came back feeling very relaxed and balanced. One of my favorite memories is listening to the exotic sounds of the rain forest while we were doing yoga in an open air studio. The retreat center is first-class and it has a beautiful swimming pool surrounded by the most unusual plants I have ever seen. I highly recommend this trip to anyone who wants to get away and enjoy Pura Vida for awhile." Patty W.
---
"Our yoga retreat at The Goddess Garden was amazing! Our hostess Jackie was very accommodating and has provided the perfect environment and delicious food to enhance and complete any Yogi/Yogini's dream of a Namaste experience. Thanks to Petra and Lurie for planning and developing a well rounded and interesting combination of yoga classes for all of us to experiment with. They also researched and sought out some very cool day excursions for everyone to heighten the whole trip!" Michele H.
---
"I am pleased to write about my experience on the Costa Rica yoga retreat with Petra and Lurie. It's not an exaggeration to say "it was life changing". I decided to go on my own and ended up sharing a room with someone I had never met. I'm 64 and she was 30, the age of my youngest daughter. That was my first delightful surprise. By the end of the week everyone on the trip was bonded. Yet I also spent a lot of time on my own. It was wonderful to be fed three lovely meals a day in a wonderful open air dining area where we could look out at beautiful exautic flowers and listen to frogs, howling monkeys, and a variety of song birds. The yoga and meditating we did helped me clear my head and begin to ponder how I want to live the rest of my life. I spent time near the pool or on the beach journaling and relaxing. Soon I found my self softening my heart, opening my heart and loving myself and others with more passion. I laughed a lot, shared myself and felt very connected to the lush Costa Rica environment. I feel like my creative juices were released and since I have returned to my life here in Denver I have lived with more intention and all that I choose to do has more meaning. I look forward to another yoga retreat in the coming years; possibly with my daughters of a few good friends, or who knows, maybe I'll talk my husband into joining me.If you've read about the February trip and felt a little tug to participate. Don't wait. Sign up and go. Take a friend, or go on your own. But go. You'll be happy you did. Namaste ~ " Barbara M.
---
"The Costa Rica yoga retreat I took with Petra and Lurie was fantastic. On top of getting two different styles yoga we got great food. The owner of the Goddess Garden does all the juices straight from the rain forest. The tours were very reasonably priced!" Regina M.
---
"The yoga retreat in Costa Rica was a deeply nurturing trip for body, mind and soul. Wonderful teachers and a lush, beautiful place!" Kelly R.
---
---