'Journey Through The Chakras' 1 Day Retreat - Sunday, June 26th 2016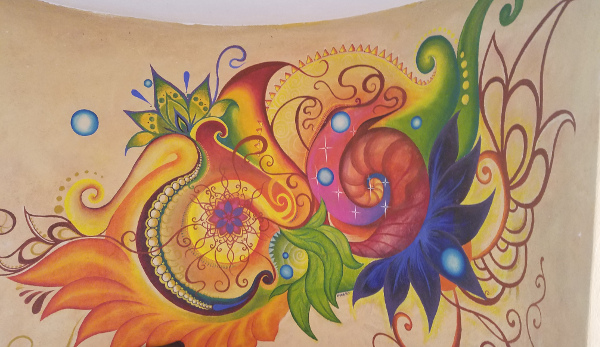 Awaken Your Chakras
This is a very exclusive 1 Day Retreat (Sunday, June 26th) to explore your Chakras
Only 8 spots available
Location: 900 S Coors Dr, Lakewood, CO 80228
From 10am to 5pm
Included is a healthy lunch - around 1pm
The full amount of $110 is due June 24th - 2 days before the retreat begins. We request a $50 non-refundable deposit.
Call us or e-mail us today to reserve your spot for this special day!
Petra @ 303.748.2817 or Lurie @ 720.732.0210 or e-mail fun@funtasticretreats.com
---
---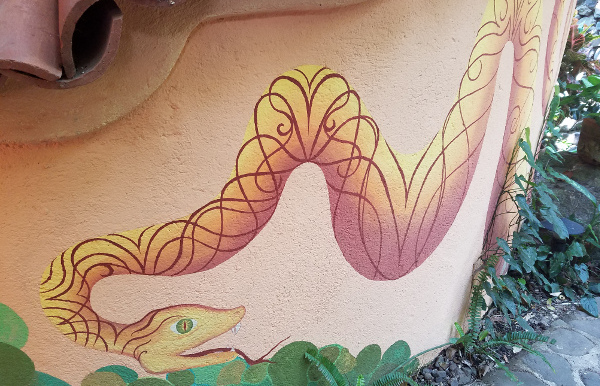 ---
---
If you are interested in learning about the chakras but couldn't go on our Guatemala retreat, please join us for a special one day retreat on Sunday, June 26. This event will focus on each chakra with useful information and a few asanas which energize each chakra center.
The retreat will be held in Lakewood, Colorado. Enjoy the day with beautiful views of Denver in a peaceful setting. We can accommodate only 8 persons maximum. The day begins at 10 a.m. sharp and ends at 5 p.m with lunch included. The cost is $110 per person. We accept cash and checks payable to FUNtasticretreats LLC. We can accept credit cards with a 3% charge through paypal. Please inquire how to pay this way. To reserve your spot please pay a $50 deposit. The balance is due by June 24th 2016.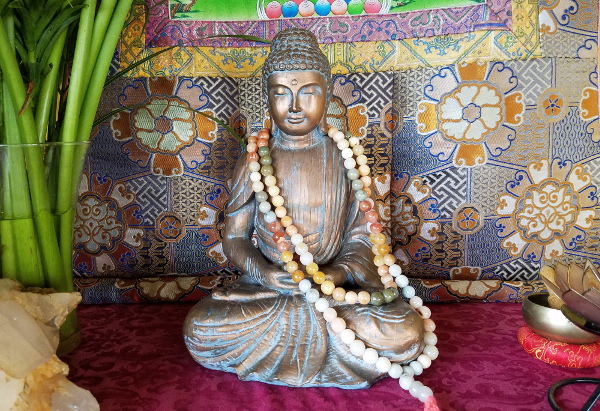 The Sanskrit word Chakra literally translates to wheel or disk. The seven chakras are the centers in our bodies in which energy flows through. Blocked energy in our seven chakras can often lead to illness, so it's important to understand what each chakra represents and what we can do to keep this energy flowing freely. This invisible energy, called Prana, is vital life force, which keeps us vibrant, healthy, and alive.
The seven major chakras are located throughout your body, from the base of your spine to the crown of your head. Each chakra has its own vibrational frequency, and a specific chakra colorassociated with them. For our well being, we want those 7 Chakras balanced. In this one day retreat, you will learn which of your Chakras are lacking, are over-acting or closed up and how to open them. By understanding your body's energry center, create more confidence, creativity, and joy in your life.
Bring your yoga mat (if you have one), wear comfortable cloth. We will do easy yoga poses associated with each Chakra. And paper and pen to take notes.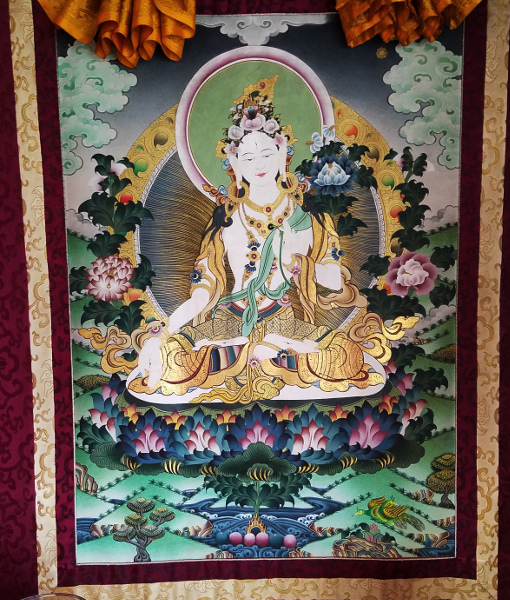 Payment Information & more
For payment please use our Paypal e-mail: fun@funtasticretreats.com to transfer money. That means you have to create a Paypal account and be aware of the Paypal User Agreement. We can accept Credit Card payments with a 3% extra charge. You can always send us a check as well. Please send us an e-mail to fun@funtasticretreats.com and we will provide you with a mailing address.
Before you do this one day retreat, we expect you to print and sign our Yoga Retreat Legal Liability Waiver (PDF) .
If you can't make it (for whatever reasons) the amount of your deposit and full amount is NON REFUNDABLE.
---
---